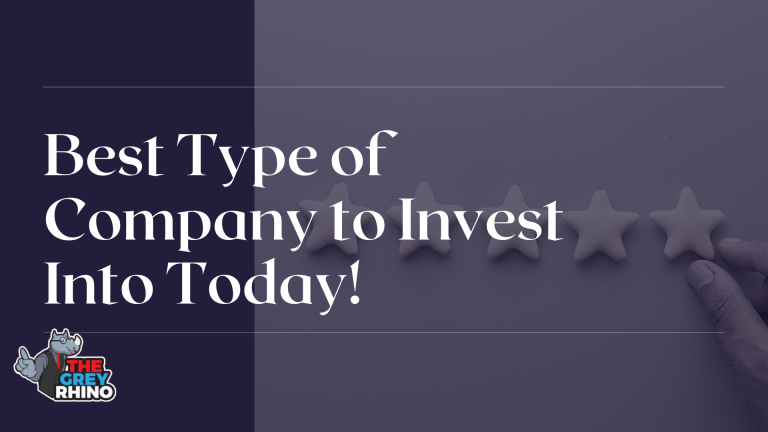 June 8, 2021
There are 4 different types of companies, how do you differentiate them to invest wisely?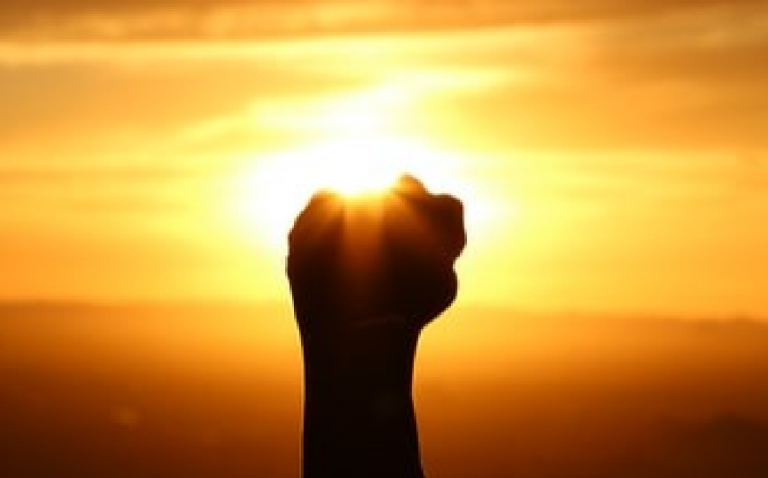 December 9, 2020
Wondering how you can invest during a pandemic even though you just started investing?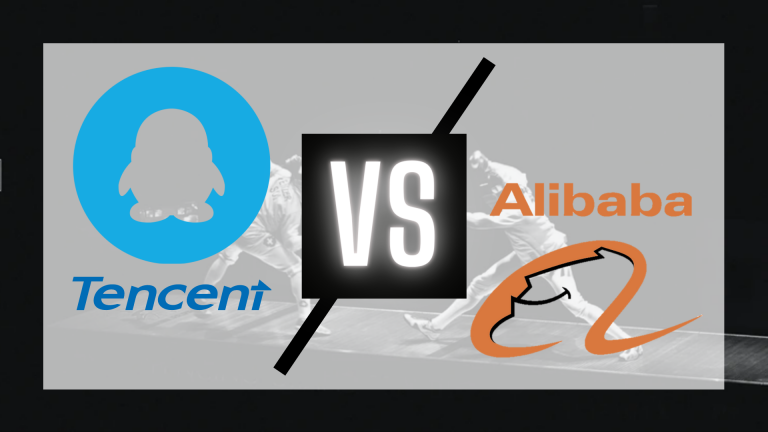 October 8, 2020
Which company will be the ultimate winner in this comparison? Read this to find out more.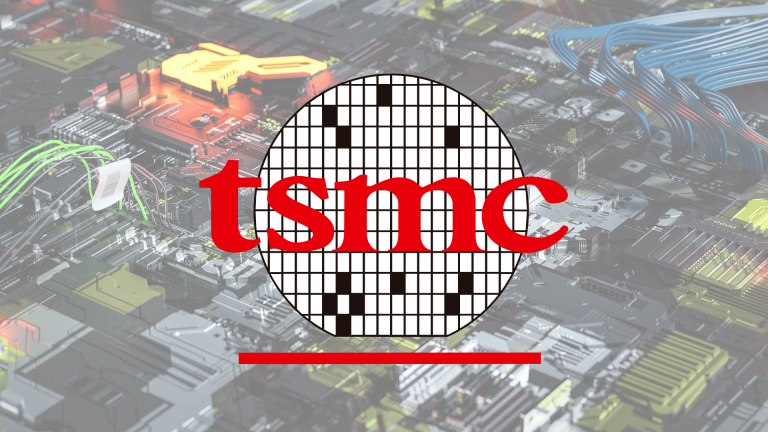 September 8, 2020
Is TSMC worth investing in even after a 15% jump in stock price?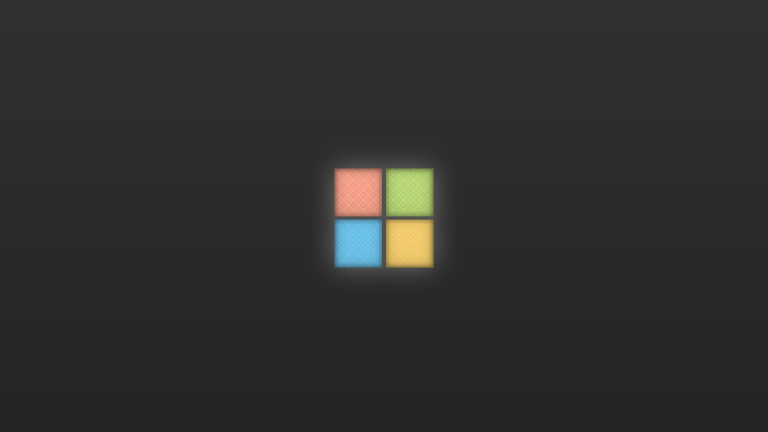 August 24, 2020
Does Microsoft's PEG ratio of 2.4 times mean it is a good investment?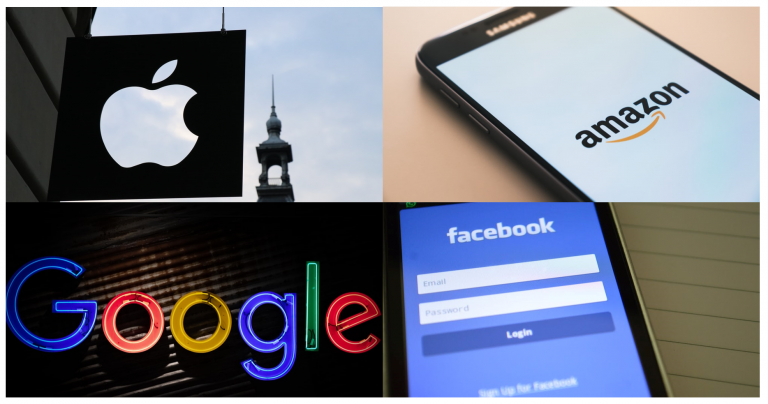 August 2, 2020
What does the 4 Big Tech companies maintaining their earnings growth during a pandemic say about the future of investing?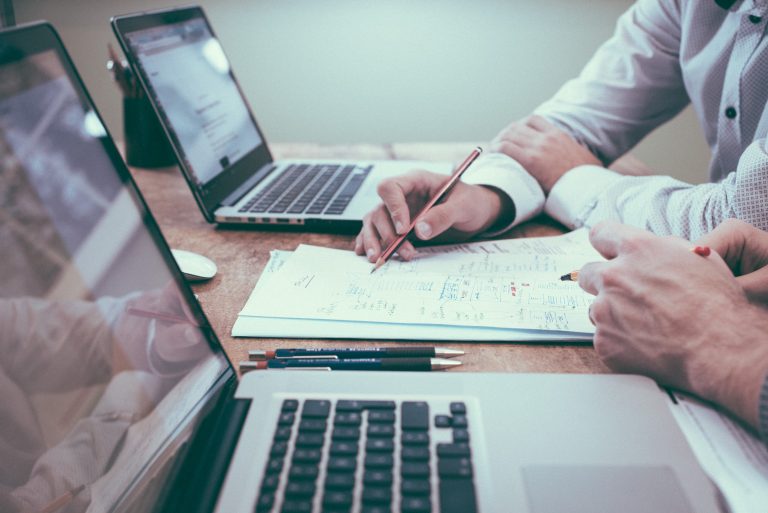 July 15, 2020
What role should Stock Valuation play in your investment decisions? Read this article to find out more.