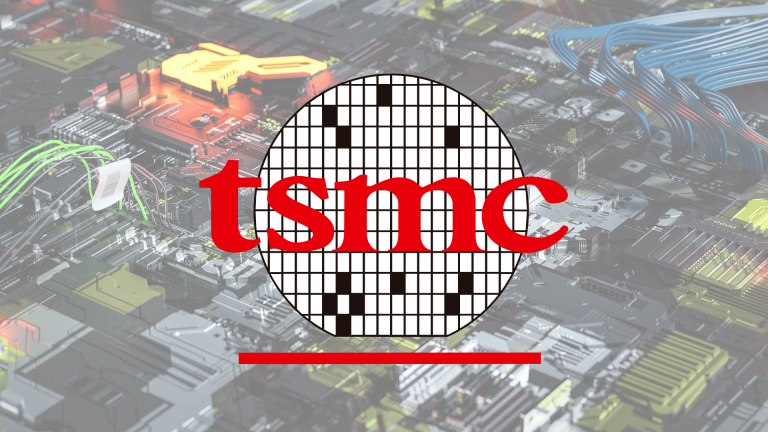 September 8, 2020
Is TSMC worth investing in even after a 15% jump in stock price?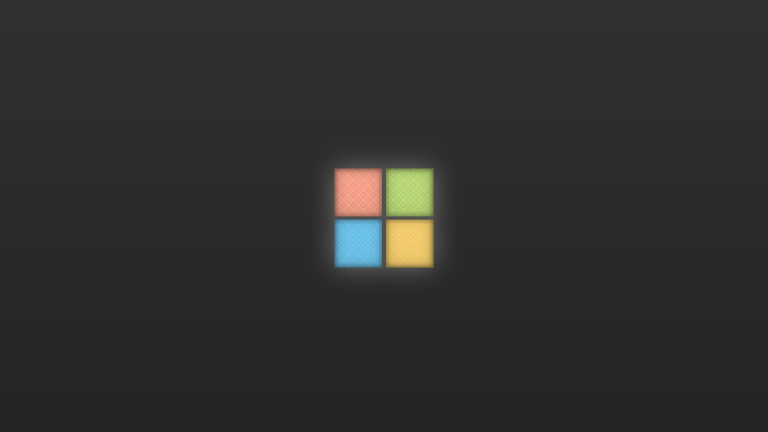 August 24, 2020
Does Microsoft's PEG ratio of 2.4 times mean it is a good investment?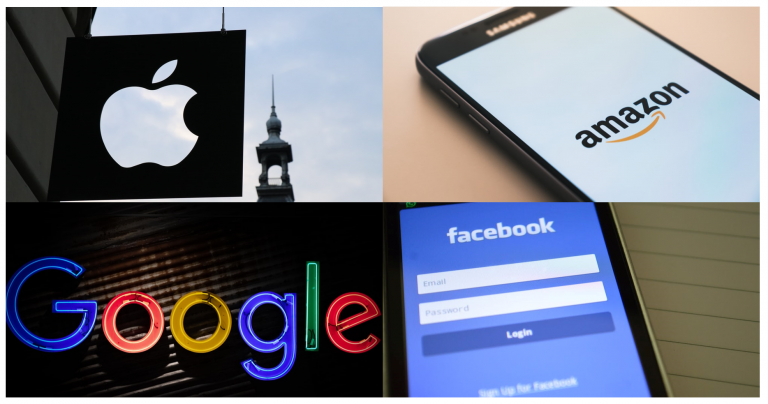 August 2, 2020
What does the 4 Big Tech companies maintaining their earnings growth during a pandemic say about the future of investing?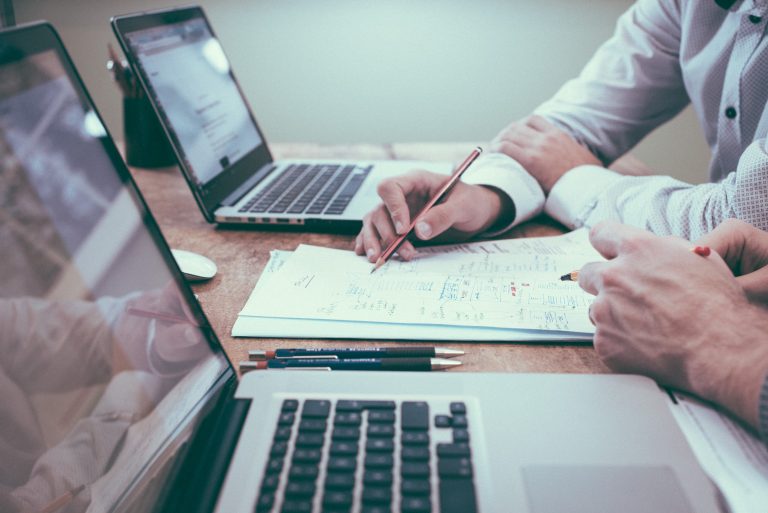 July 15, 2020
What role should Stock Valuation play in your investment decisions? Read this article to find out more.