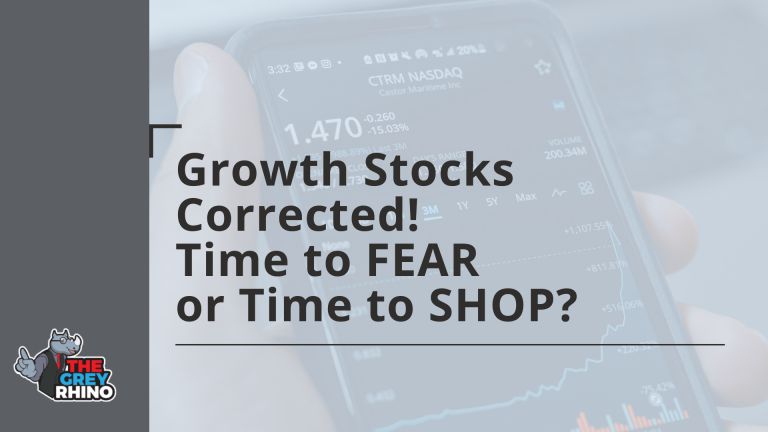 May 23, 2021
The market corrected recently. How are you optimising your portfolio during this market correction?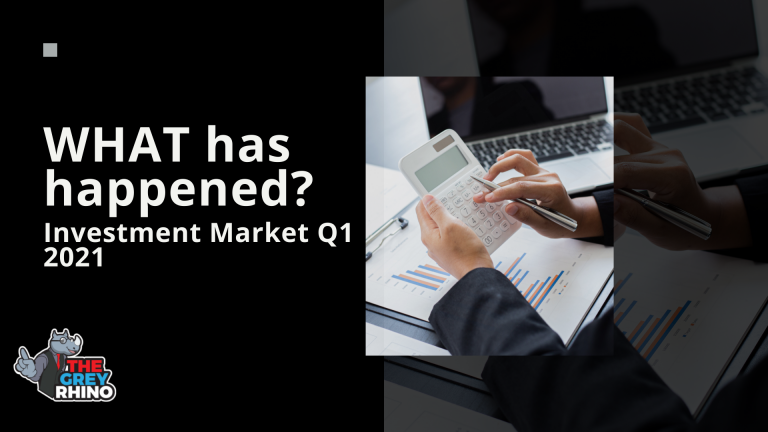 May 18, 2021
Are you ignorantly or wisely diversifying? In this period of rising market interest rates and inflation, how should you diversify your bonds?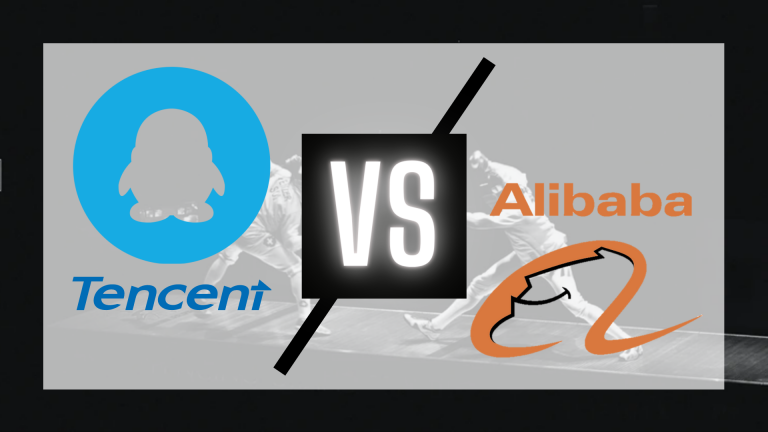 October 8, 2020
Which company will be the ultimate winner in this comparison? Read this to find out more.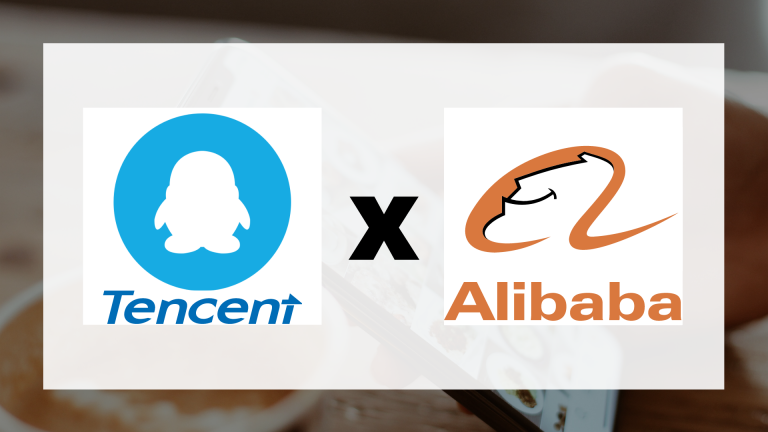 October 4, 2020
Which company will thrive in when their Business segments start to overlap, and they must directly compete?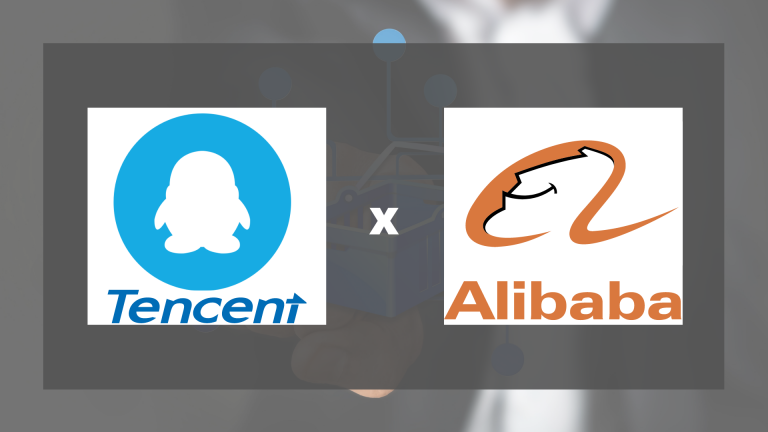 September 28, 2020
Why did NASDAQ stocks suddenly drop? Does this indicate a possible Black Swan effect?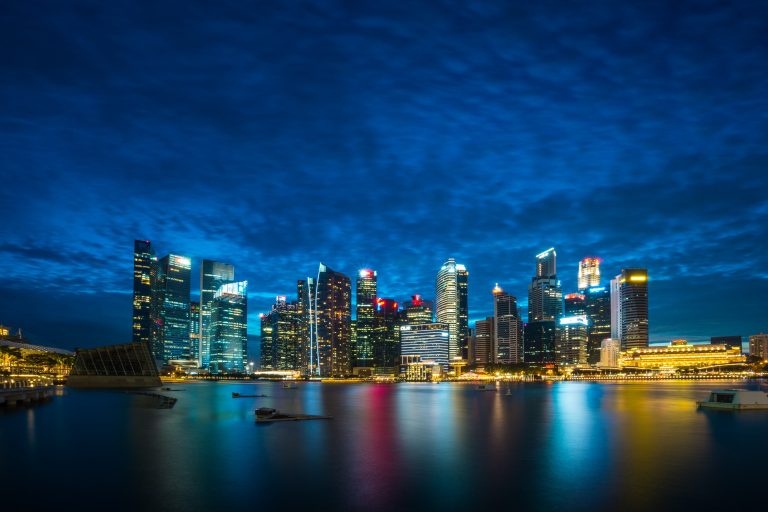 September 16, 2020
Should you invest in Singapore after the announcement of a 42% fall in earnings for Singapore?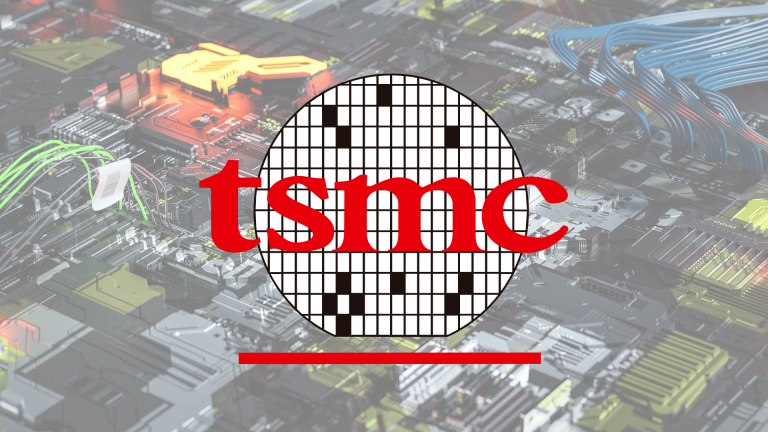 September 8, 2020
Is TSMC worth investing in even after a 15% jump in stock price?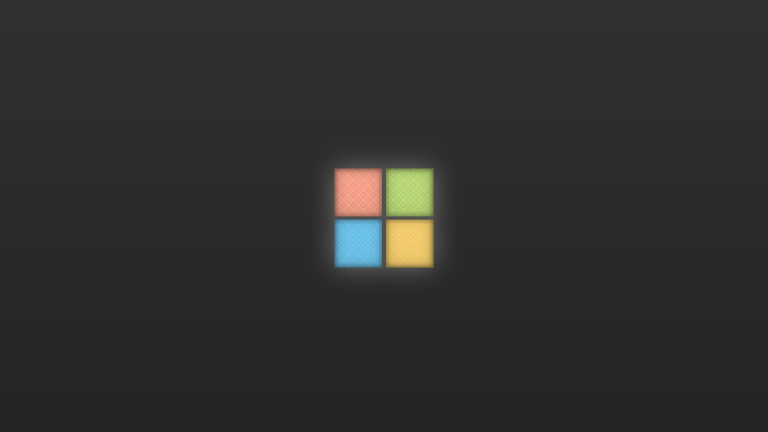 August 24, 2020
Does Microsoft's PEG ratio of 2.4 times mean it is a good investment?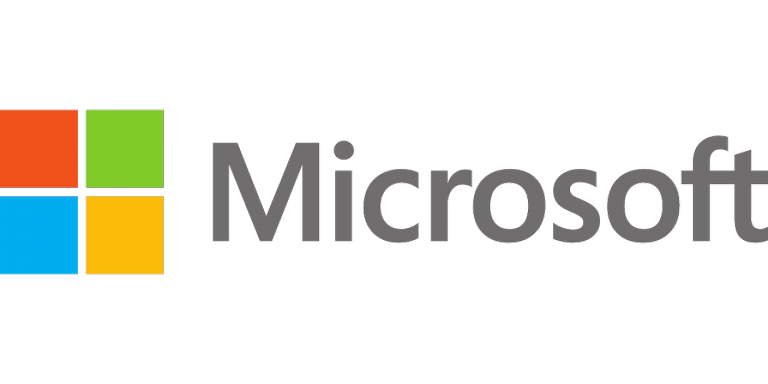 August 10, 2020
What does the breakdown of Business components tell us about Microsoft?