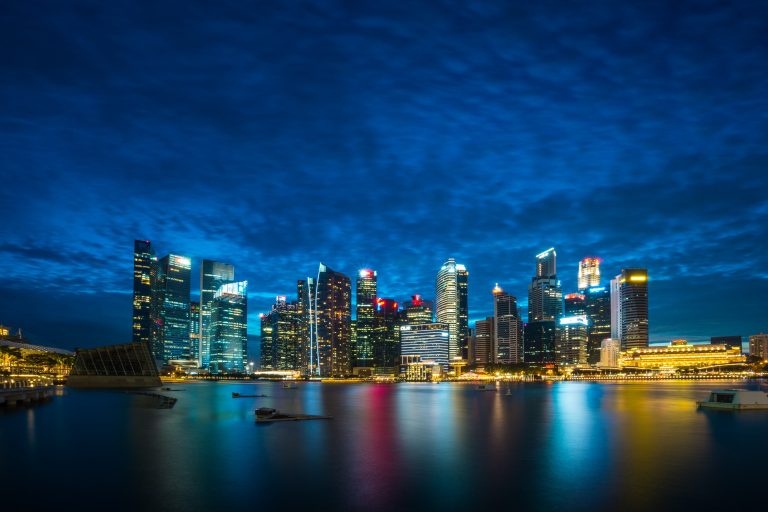 September 16, 2020
Should you invest in Singapore after the announcement of a 42% fall in earnings for Singapore?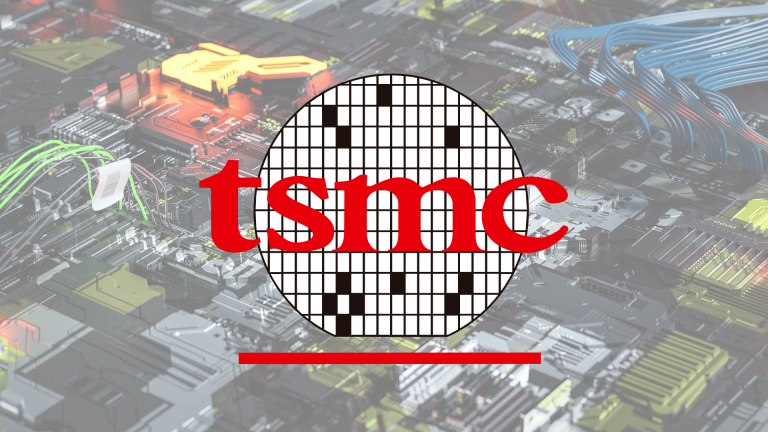 September 8, 2020
Is TSMC worth investing in even after a 15% jump in stock price?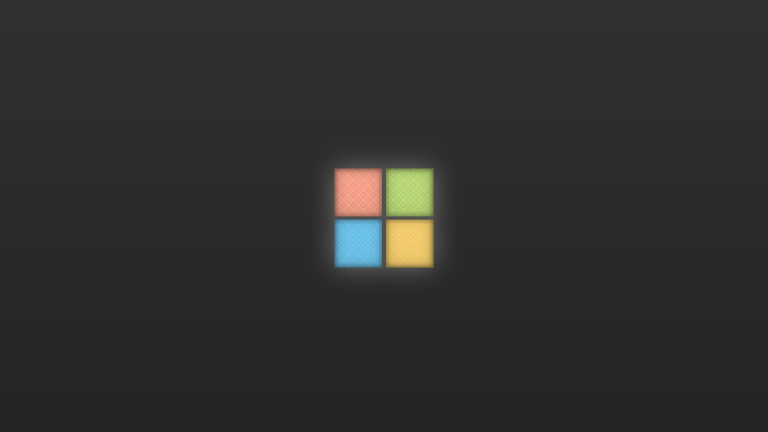 August 24, 2020
Does Microsoft's PEG ratio of 2.4 times mean it is a good investment?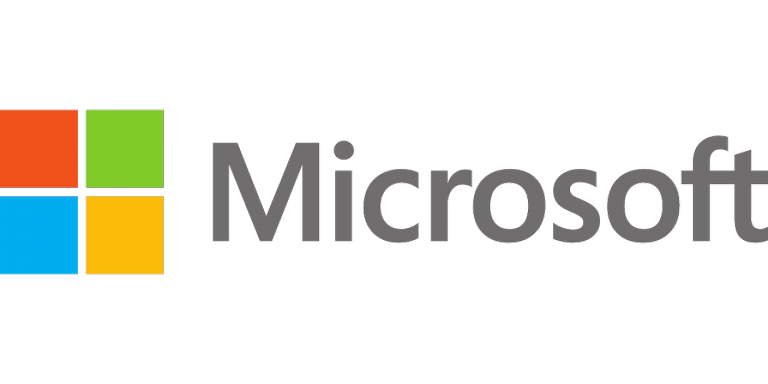 August 10, 2020
What does the breakdown of Business components tell us about Microsoft?