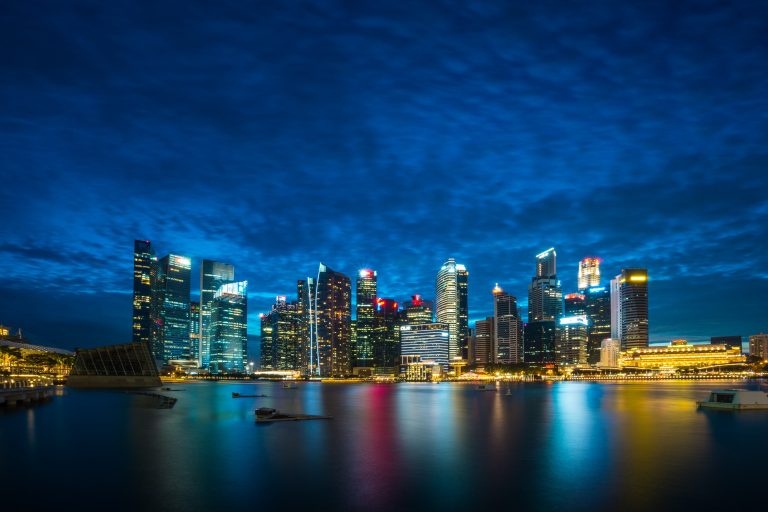 September 16, 2020
Should you invest in Singapore after the announcement of a 42% fall in earnings for Singapore?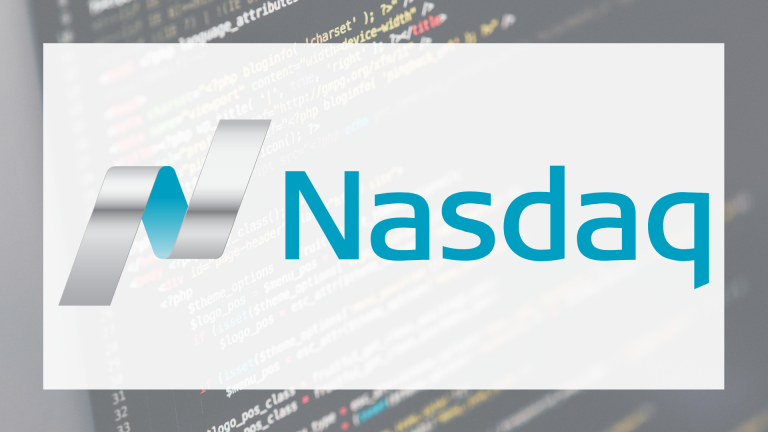 September 10, 2020
Why did NASDAQ stocks suddenly drop? Does this indicate a possible Black Swan effect?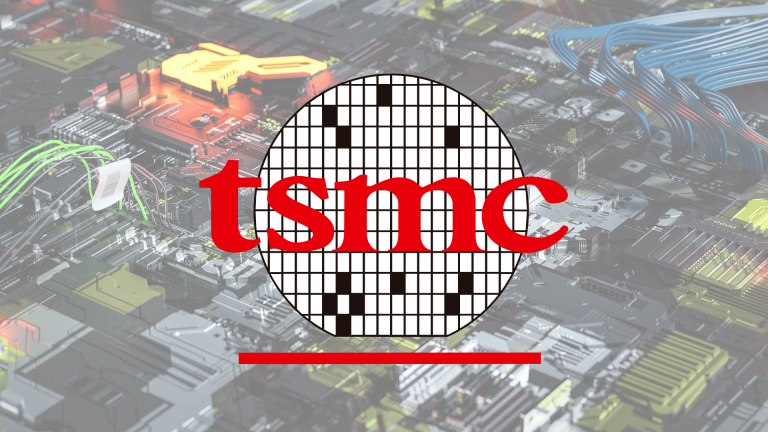 September 8, 2020
Is TSMC worth investing in even after a 15% jump in stock price?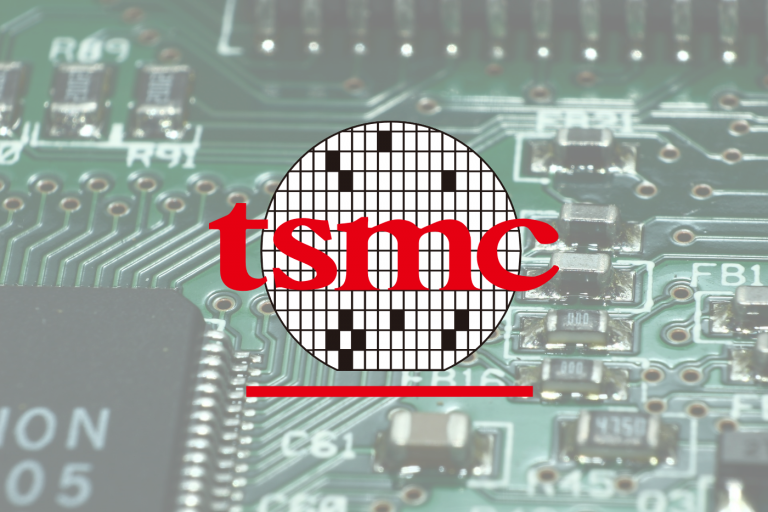 September 1, 2020
Can TSMC survive and thrive in the semiconductor manufacturing industry?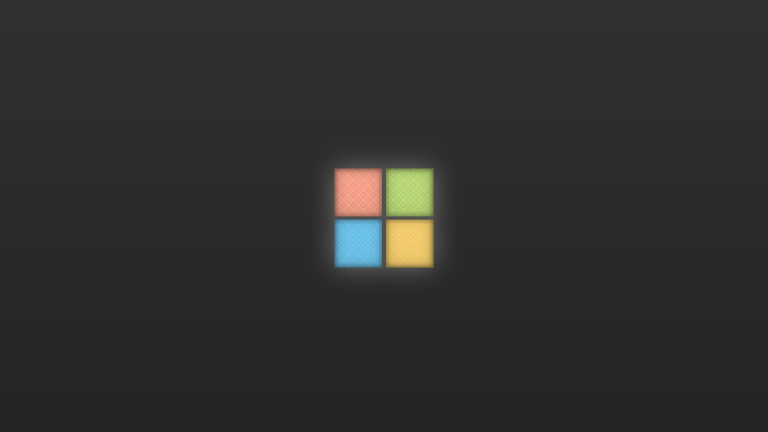 August 24, 2020
Does Microsoft's PEG ratio of 2.4 times mean it is a good investment?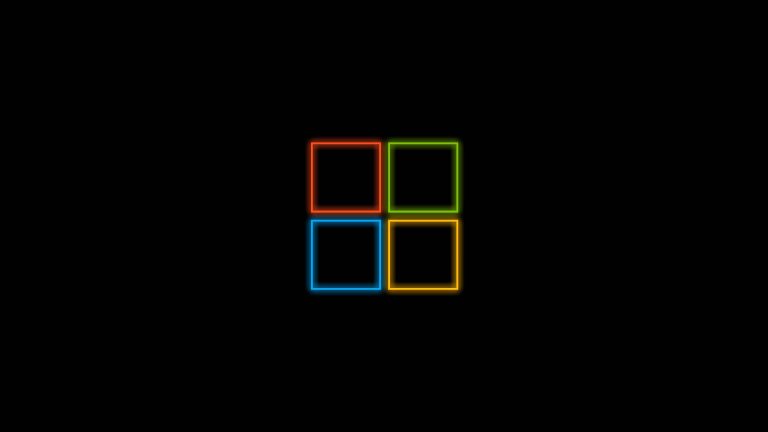 August 18, 2020
Can Satya Nadella's leadership evolve Microsoft in this era of disruption?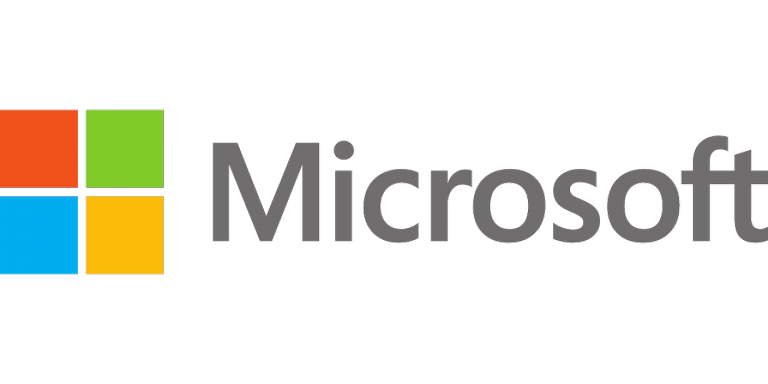 August 10, 2020
What does the breakdown of Business components tell us about Microsoft?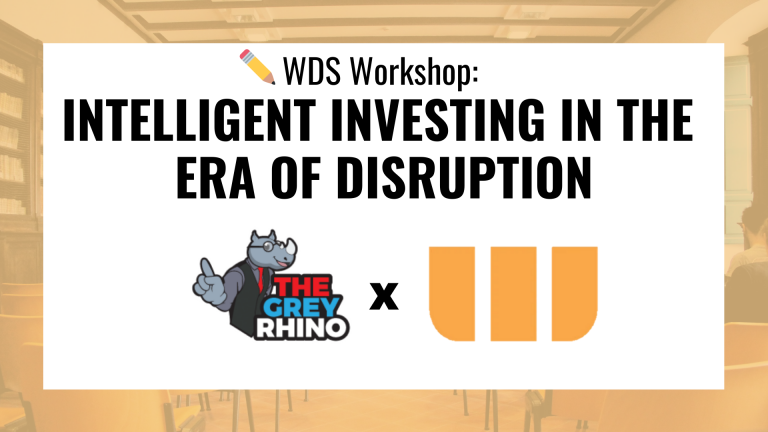 August 10, 2020
Interested to know why I started this workshop?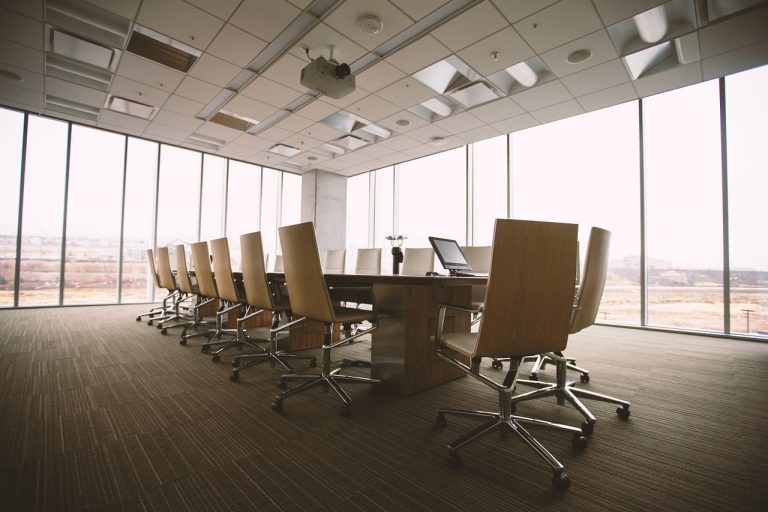 August 4, 2020
The Q2 earnings report from various companies have exceeded our expectations. However, does this truly mean that the economy is looking up? Read more to find out.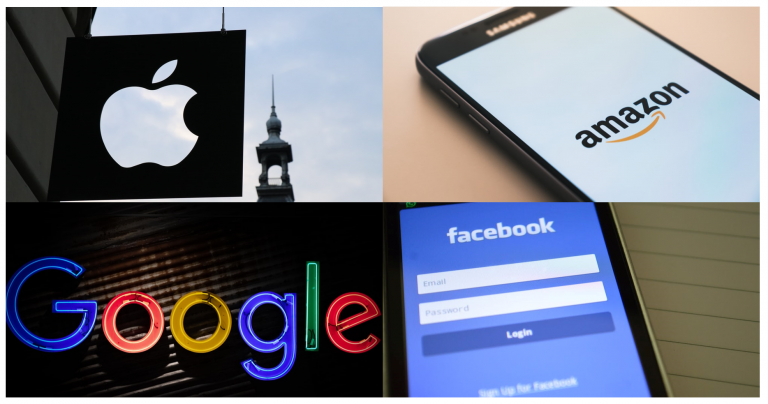 August 2, 2020
What does the 4 Big Tech companies maintaining their earnings growth during a pandemic say about the future of investing?