I am the Head of Investment Research in a boutique financial advisory company, advising and managing $0.5 billion worth of assets. It is a heavy but fulfilling responsibility, helping families to grow their wealth so that they can live a life of joy and prosperity.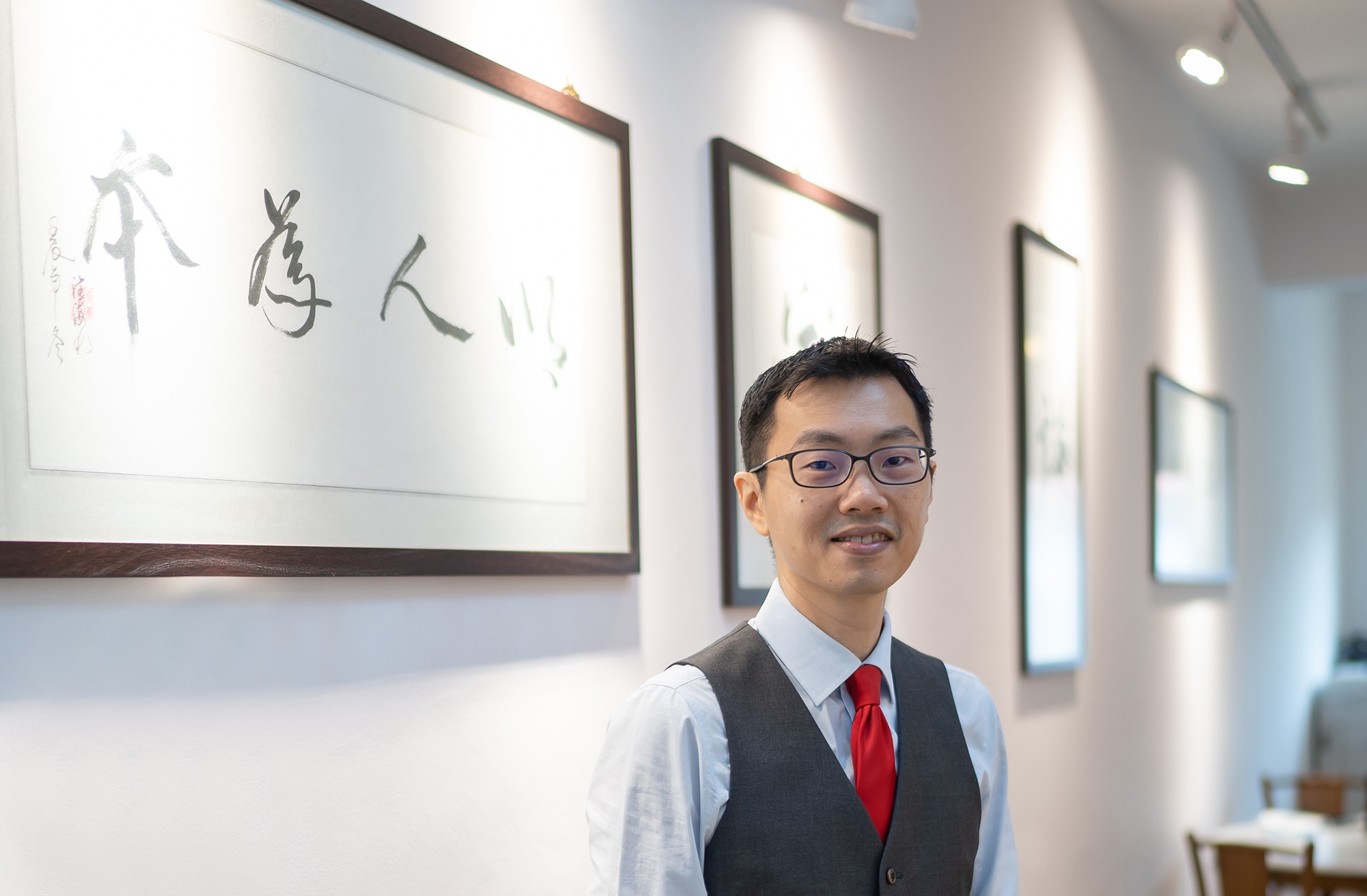 Why did you decide to join this profession?
When I was growing up, I saw that my parents having conflicts over money. Upon my graduation in 2001, I was determined to live a life free from money concerns and to solve the money problems for my parents. Hence, I started financial planning with the aim of achieving financial independence early. Financial independence is a state where I no longer need my active income to provide for my living expenses, and hence I can be free to pursue a meaningful and fulfilling life without the concerns for money.
After 3 years of diligently planning for my finances and investing, my wealth grew quickly to more than $100,000. I was excited with the ease to achieve financial success, with disciplined saving and sound investing as the twin recipe. I started sharing with friends about my accomplishment, with the wish that they can do the same and achieve success too. 
As such, I started my financial advisory practice in 2007, so that I can devote my time to serve others in walking the journey I have walked to achieve financial success. Progressively, I got more involved in investment portfolio management to manage and advise the fast-growing assets clients entrusted my company to take care for them. In 2021, I relinquished my financial advisory license to focus fully on portfolio and fund management, with my team of responsible and passionate portfolio managers and analysts.
Why did you choose the name "The Grey Rhino"?
The "Grey Rhino" is a financial term that has the same connotation as "the elephant in the room". It refers to a problem that is very large and obvious. However, many choose to ignore the issue even though it can be clearly seen. Hence, the Grey Rhino was created to educate people on risk mitigation when investing instead of solely focusing on profit generation. This helps us avoid financial misery.
The Grey Rhino was also created to equip people with skills and knowledge to recognise and seize prevailing investment opportunities. This helps us achieve financial victory.
Lastly, the Grey Rhino aspires to inspire more people to live meaningfully and joyfully. Living a life kind to ourselves, other people, other living beings and our environment. As Mahatma Ghandi said "The best way to find yourself is to lose yourself in the service of others".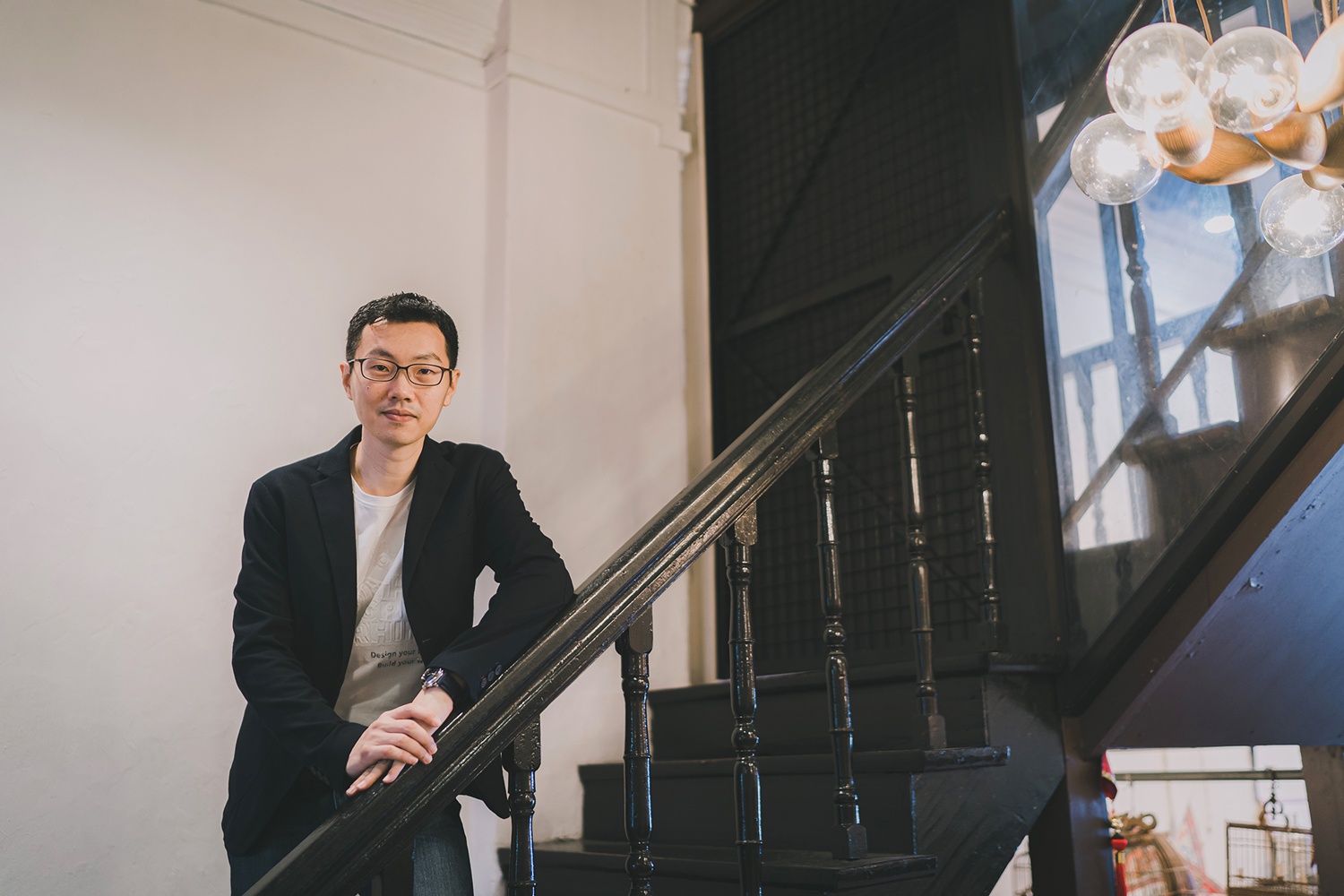 What do you want to achieve with the Grey Rhino?
I hope to help people live a prosperous and abundant life so that they need not worry about financial matters. I also wish to utilise the Grey Rhino to help people achieve a fulfilled life by using the wealth they have accumulated to help others and see others get better.
In this second leg of my life journey, I want to make a difference and impact others. Thus, I created Grey Rhino to help me do so.