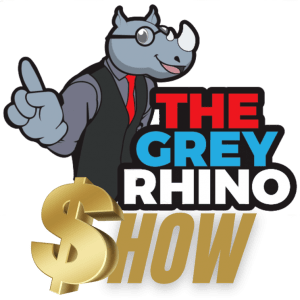 The Grey Rhino Show is an investment show like no other!
In the show, The Grey Rhino will be offering his own investment ideas and strategies. In addition, we will be inviting friends of The Grey Rhino, who are also investment experts, to share their investment strategies & views of the financial market.
The purpose of this show is to build a community of like minded value investors. We will learn from investment experts and one another to continually uplift our investment skills and wisdom to achieve exceptional returns in our wealth building journey together!