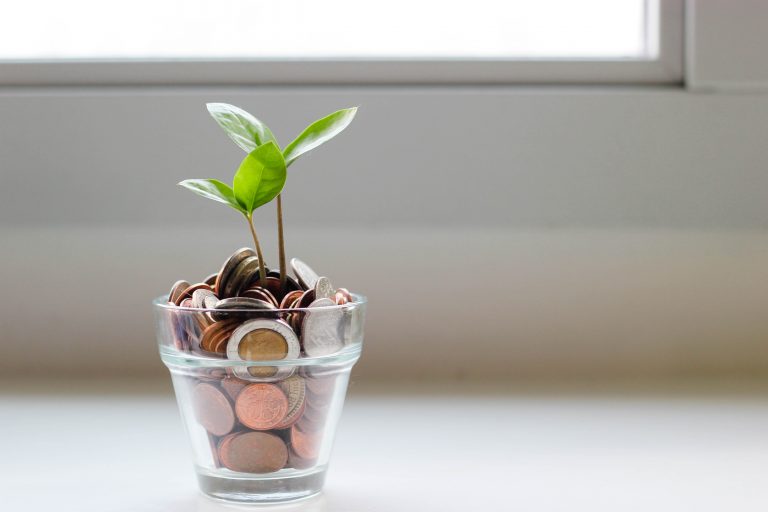 May 31, 2020
Find out the 3 mistakes that I learnt from to grow my investment profits to $1,000,000.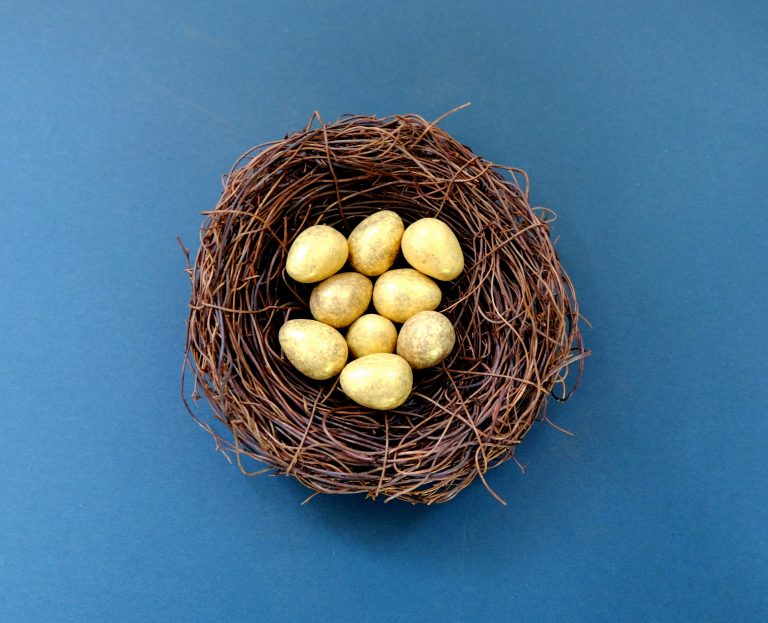 May 28, 2020
Why should we invest in Gold and how much should we invest in?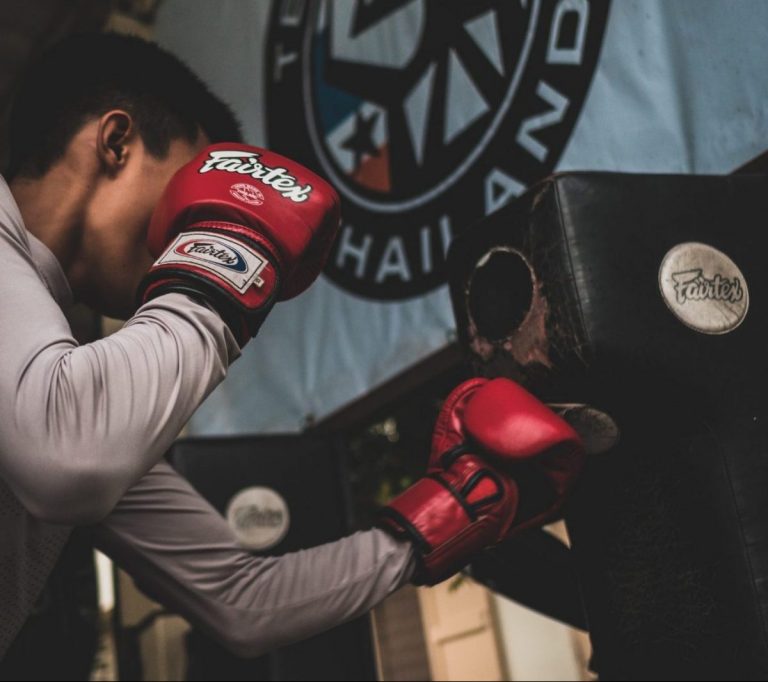 May 24, 2020
Are we ready to re-open or is there a possible second "fight" with the virus?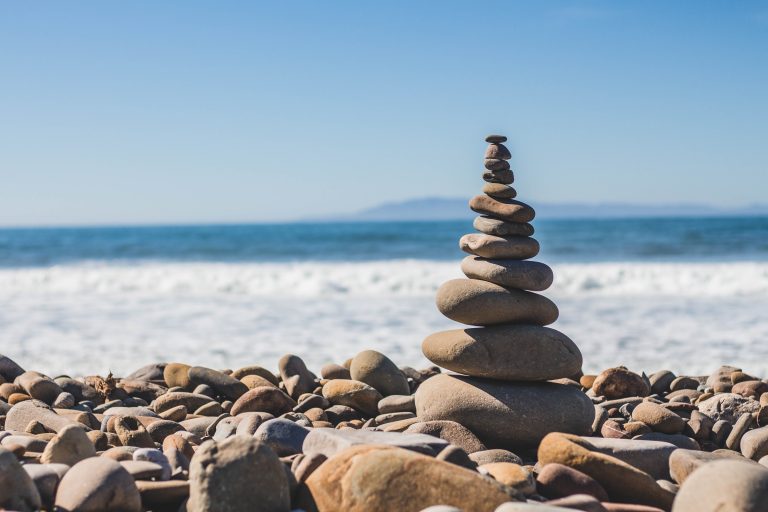 May 20, 2020
Why is the Economy seeing a downturn but Financial Markets improving?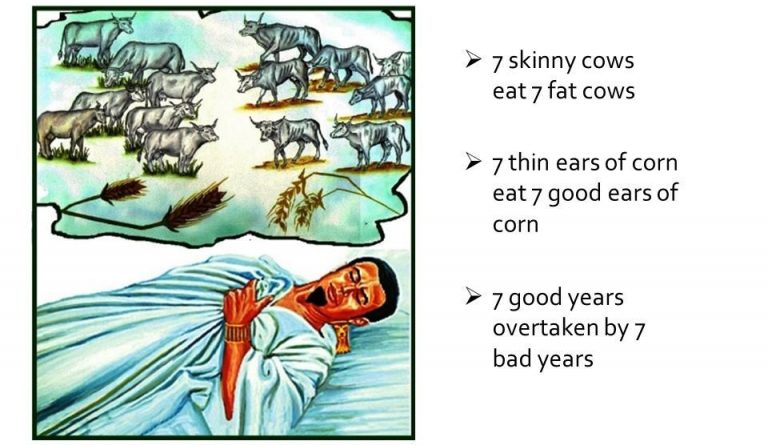 April 2, 2020
What can we learn from the seven lean years in the Bible's Genesis that is applicable today?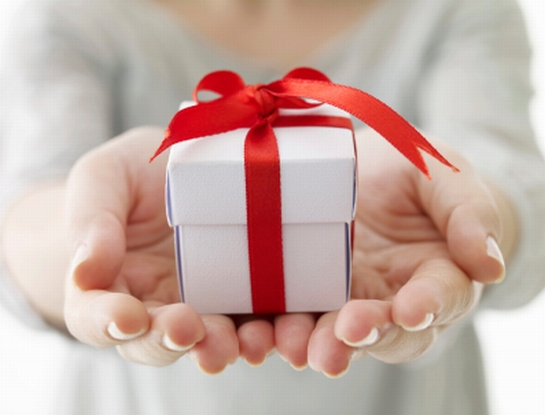 March 11, 2020
Here are some alternatives for your proposal.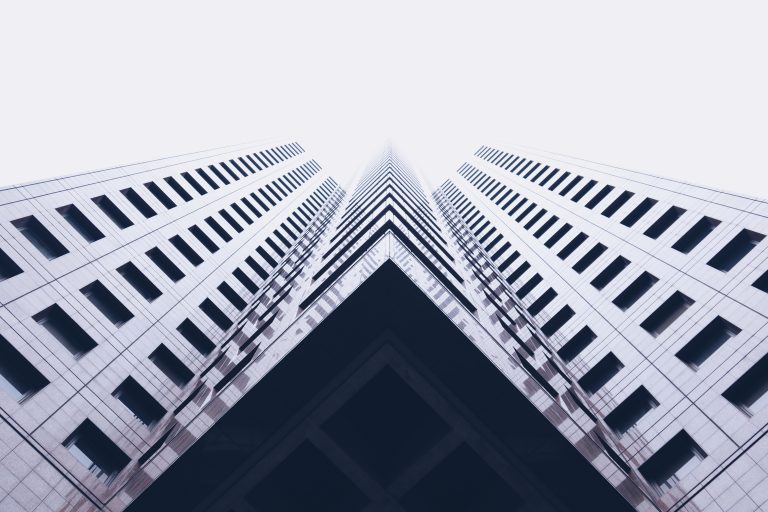 February 25, 2020
Is Singapore Savings Bonds risk-free? What does it entail?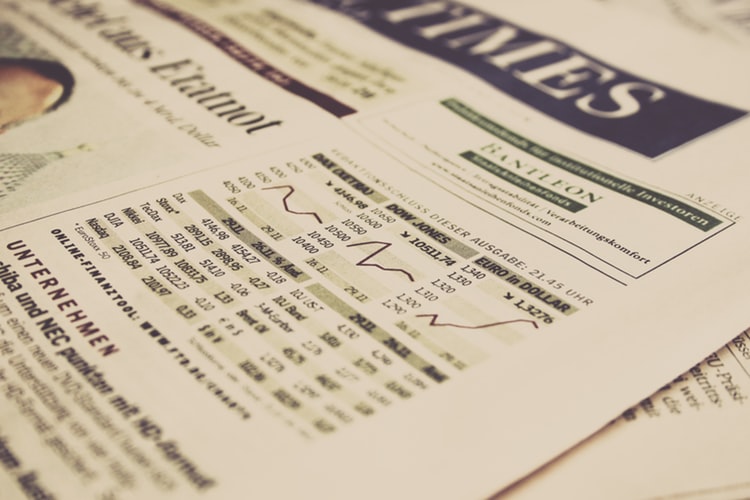 February 11, 2020
Are you just getting started on your investing journey? What could be your best investment?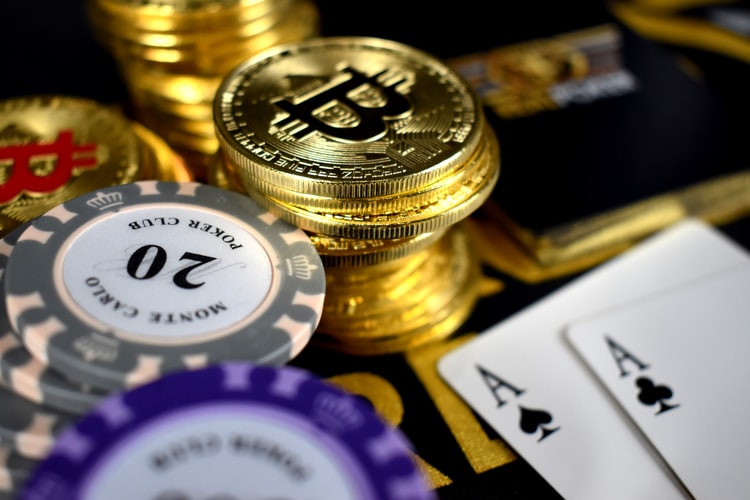 February 4, 2020
How well do you know about Bitcoin, other than its return?