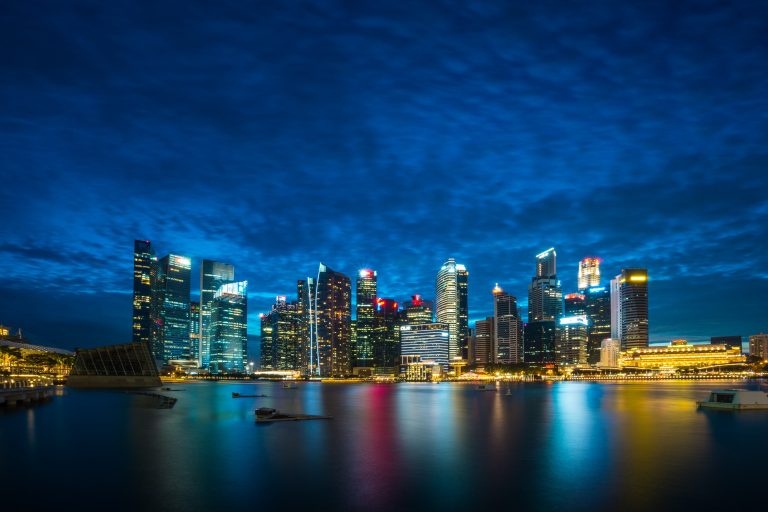 September 16, 2020
Should you invest in Singapore after the announcement of a 42% fall in earnings for Singapore?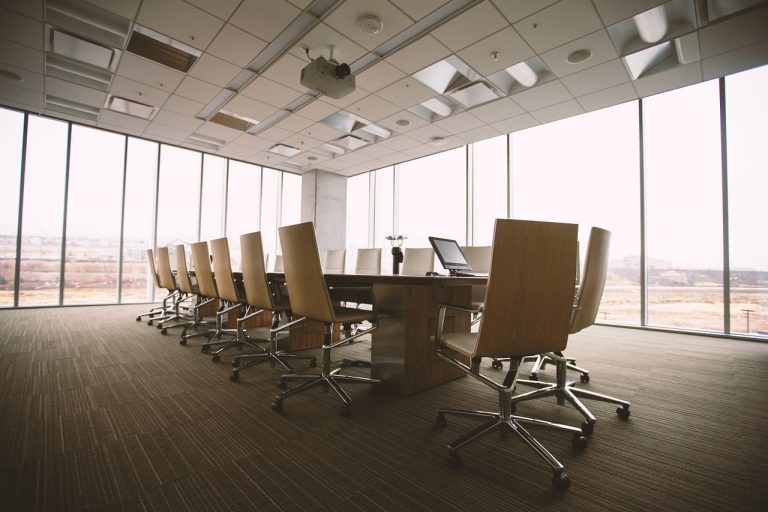 August 4, 2020
The Q2 earnings report from various companies have exceeded our expectations. However, does this truly mean that the economy is looking up? Read more to find out.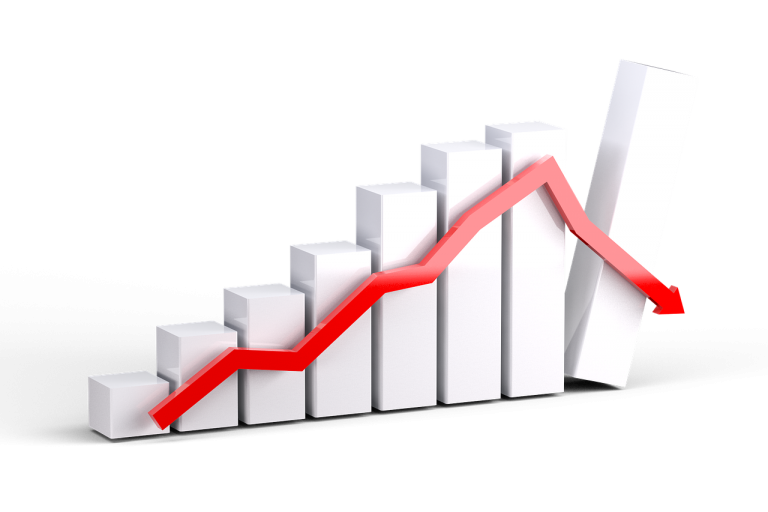 July 23, 2020
Find out what is affecting the current economy and how to tweak your current investments in preparation for the post Covid-19 economy.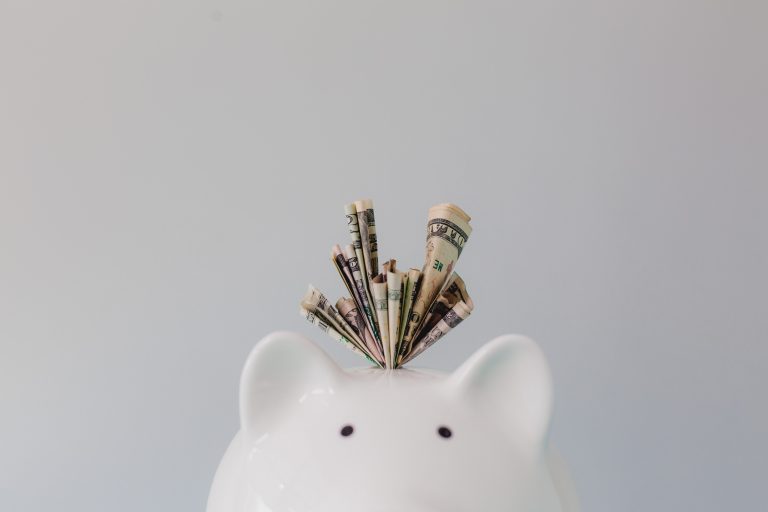 June 30, 2020
Find out how the economy is likely to act after this Covid-19 pandemic and what we, as investors, should do.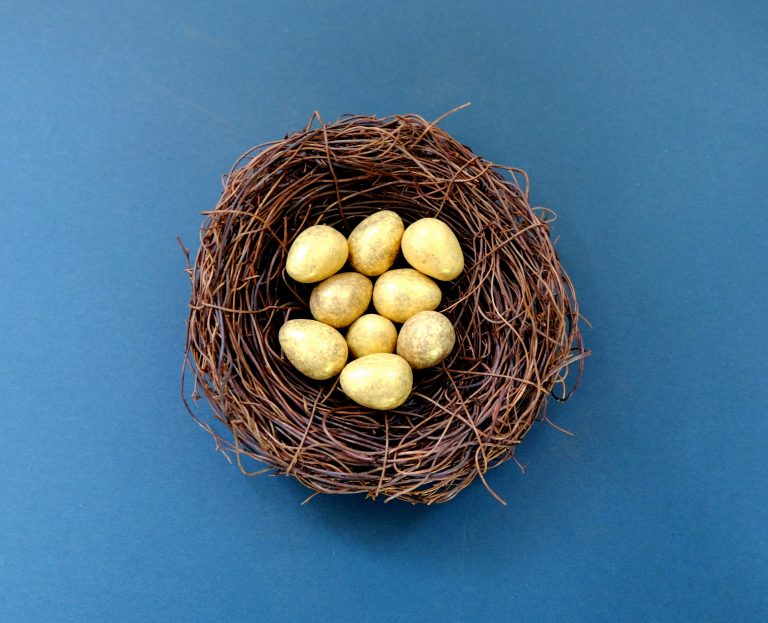 May 28, 2020
Why should we invest in Gold and how much should we invest in?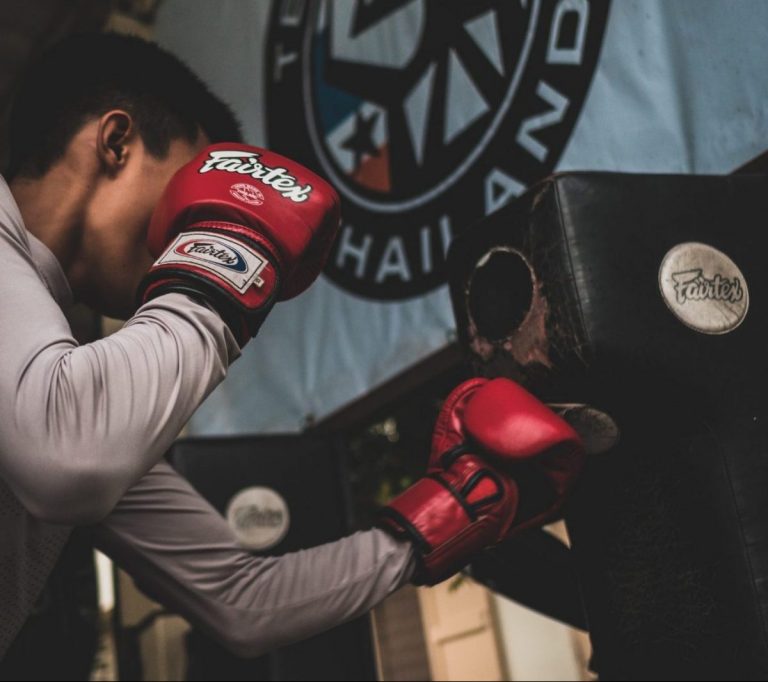 May 24, 2020
Are we ready to re-open or is there a possible second "fight" with the virus?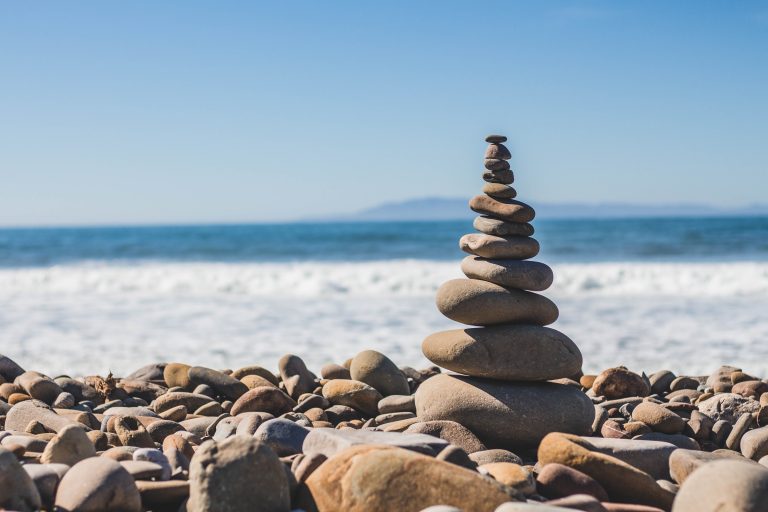 May 20, 2020
Why is the Economy seeing a downturn but Financial Markets improving?