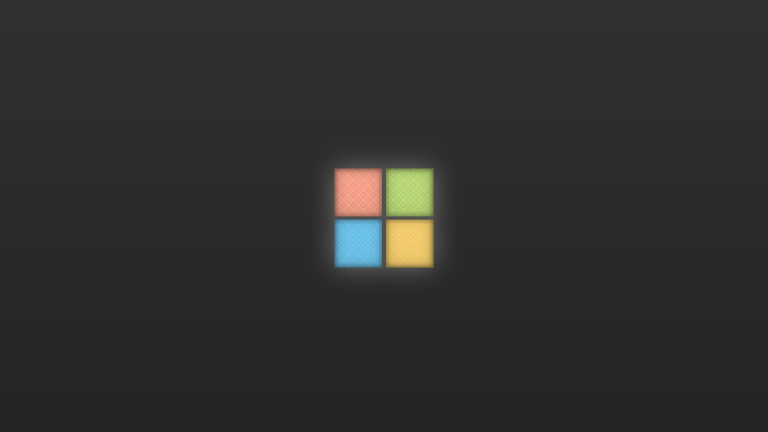 August 24, 2020
Does Microsoft's PEG ratio of 2.4 times mean it is a good investment?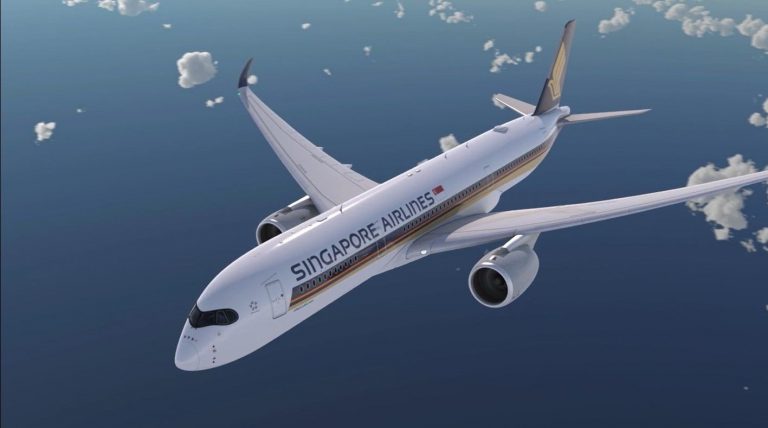 July 6, 2020
Although SIA has projected 5-20% gains as the economy starts improving, it is not the best investment for the long term. Read more to find out why.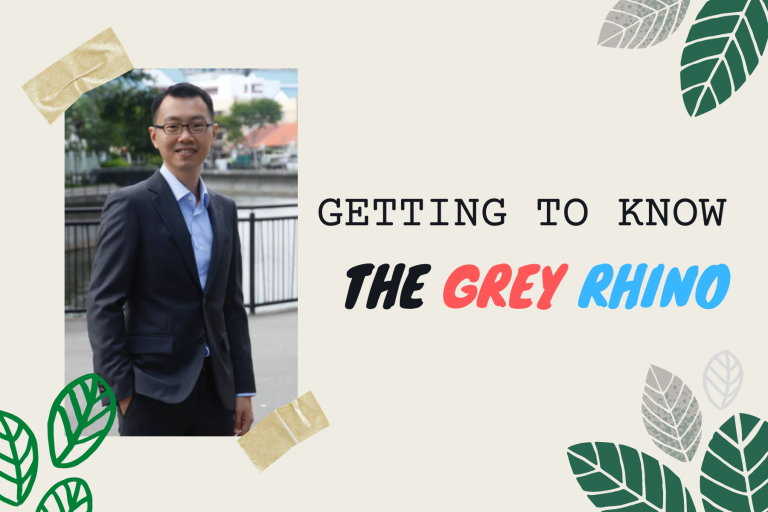 June 18, 2020
Get to know the writer of the Grey Rhino blog through this intimate interview.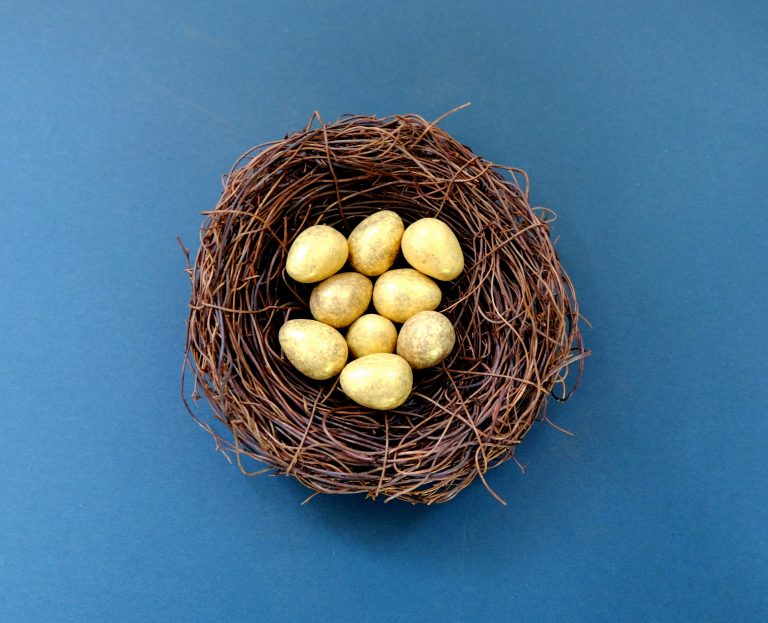 May 28, 2020
Why should we invest in Gold and how much should we invest in?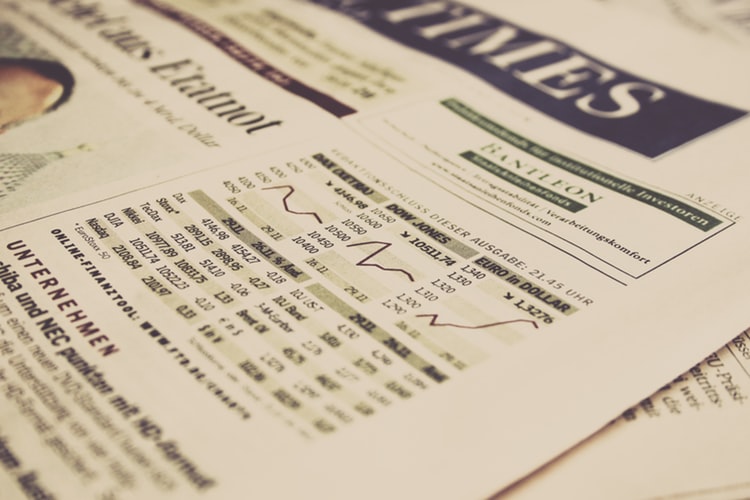 February 11, 2020
Are you just getting started on your investing journey? What could be your best investment?