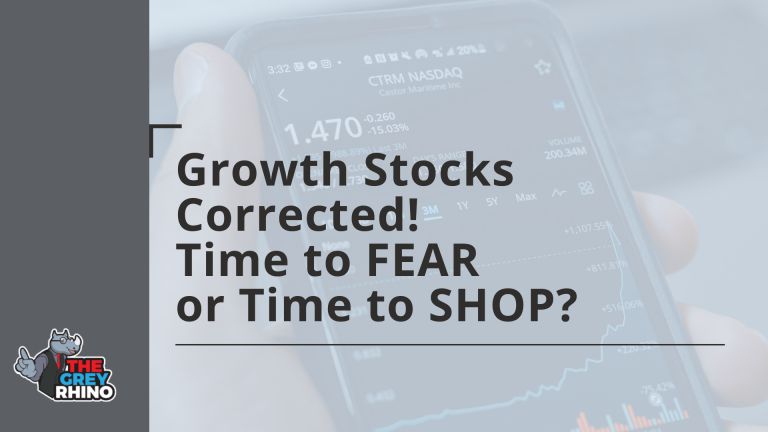 May 23, 2021
The market corrected recently. How are you optimising your portfolio during this market correction?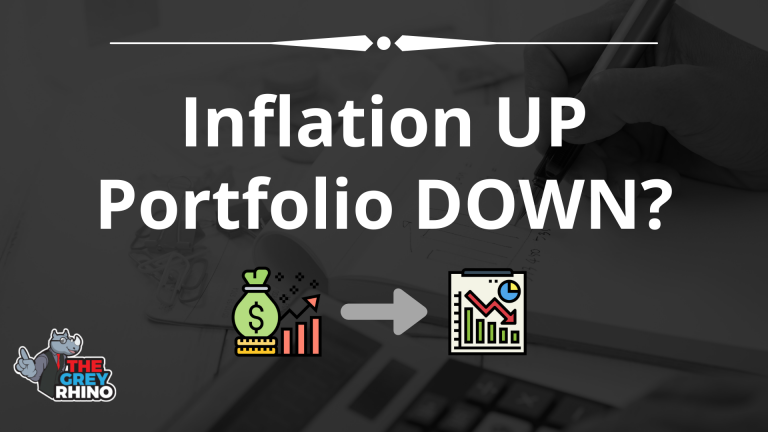 April 28, 2021
Spiked growth in inflation followed by a subsequent plateauing of the inflation rate. What investment opportunities can you utilise from this phenomenon?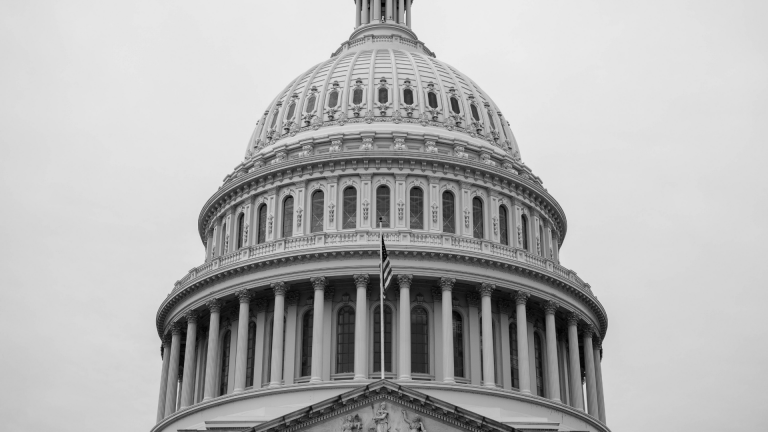 January 24, 2021
What are the 4 macroeconomic factors that will experience change in 2021, and how will it affect you?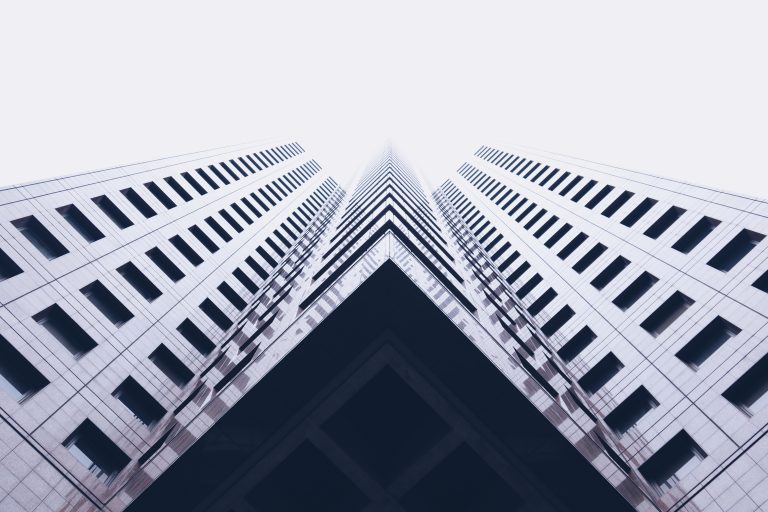 February 25, 2020
Is Singapore Savings Bonds risk-free? What does it entail?