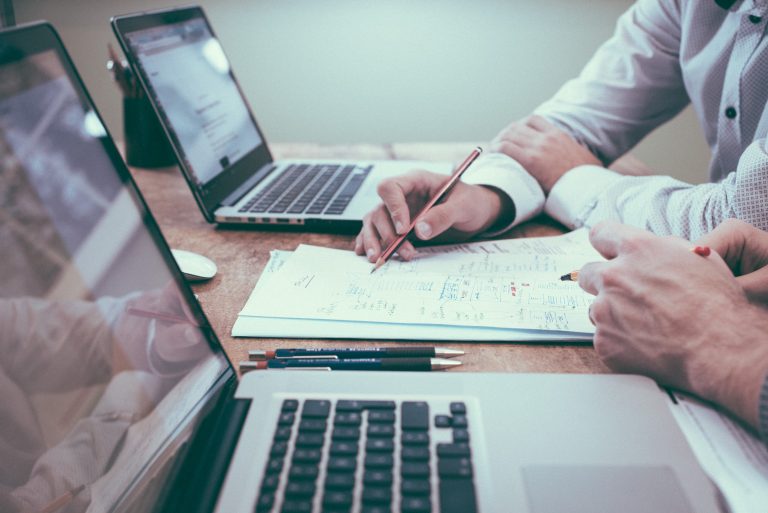 July 15, 2020
What role should Stock Valuation play in your investment decisions? Read this article to find out more.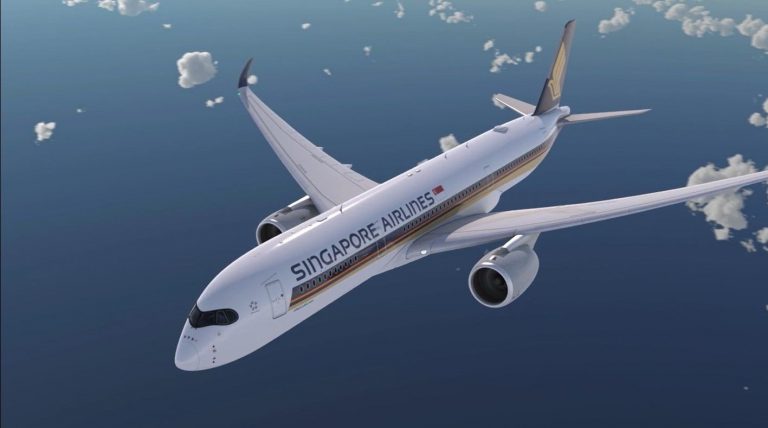 July 6, 2020
Although SIA has projected 5-20% gains as the economy starts improving, it is not the best investment for the long term. Read more to find out why.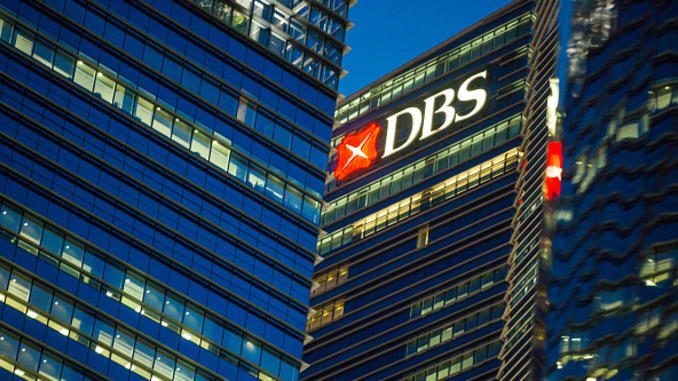 June 6, 2020
What affects the attractiveness of DBS as an investment?