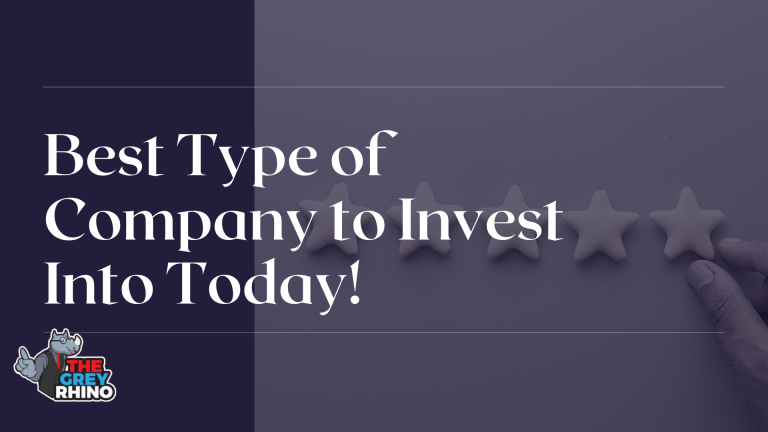 June 8, 2021
There are 4 different types of companies, how do you differentiate them to invest wisely?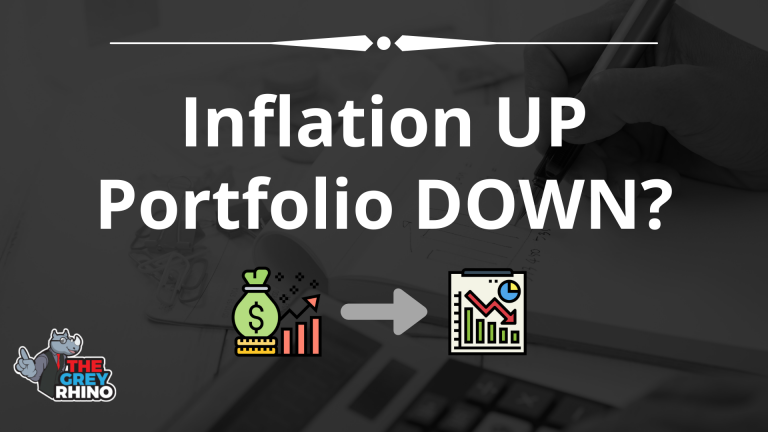 April 28, 2021
Spiked growth in inflation followed by a subsequent plateauing of the inflation rate. What investment opportunities can you utilise from this phenomenon?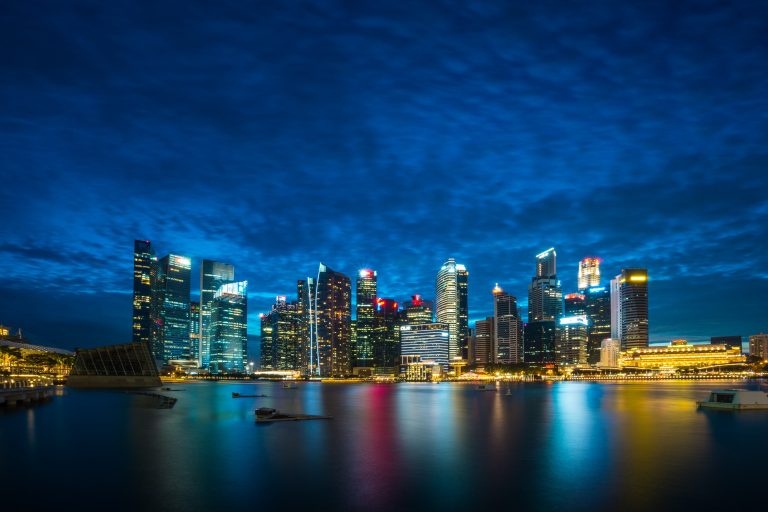 September 16, 2020
Should you invest in Singapore after the announcement of a 42% fall in earnings for Singapore?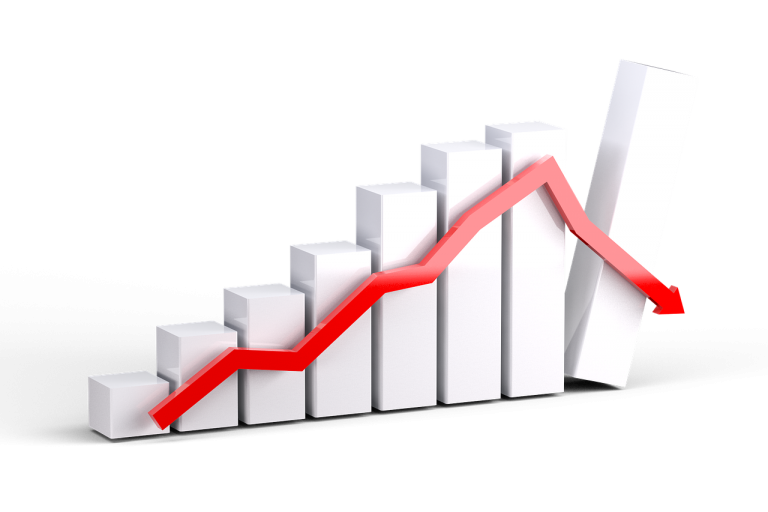 July 23, 2020
Find out what is affecting the current economy and how to tweak your current investments in preparation for the post Covid-19 economy.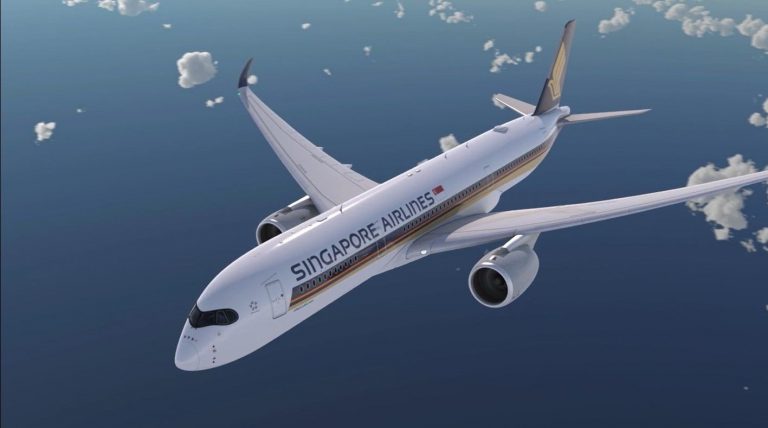 July 6, 2020
Although SIA has projected 5-20% gains as the economy starts improving, it is not the best investment for the long term. Read more to find out why.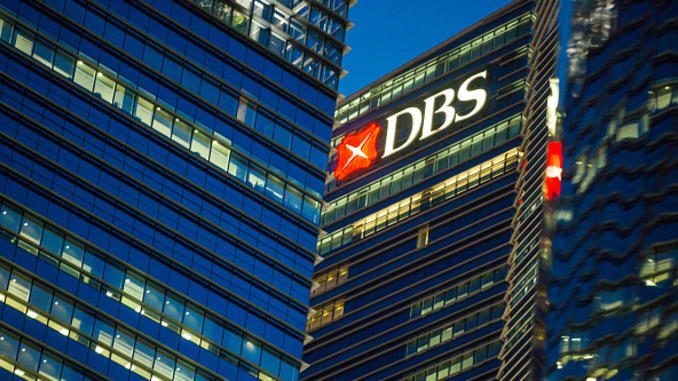 June 6, 2020
What affects the attractiveness of DBS as an investment?