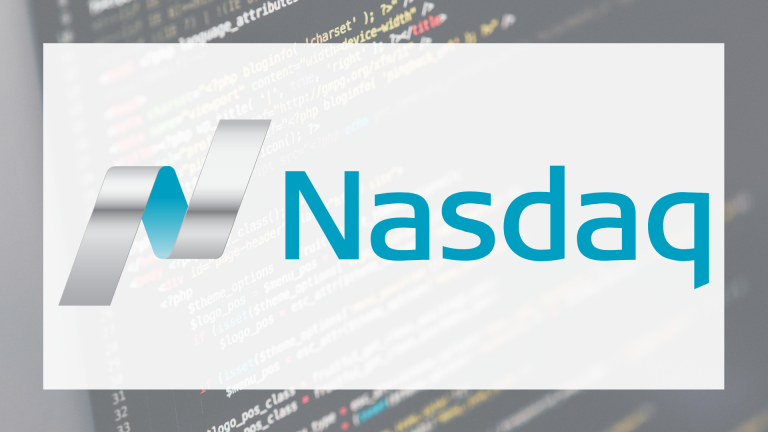 September 10, 2020
Why did NASDAQ stocks suddenly drop? Does this indicate a possible Black Swan effect?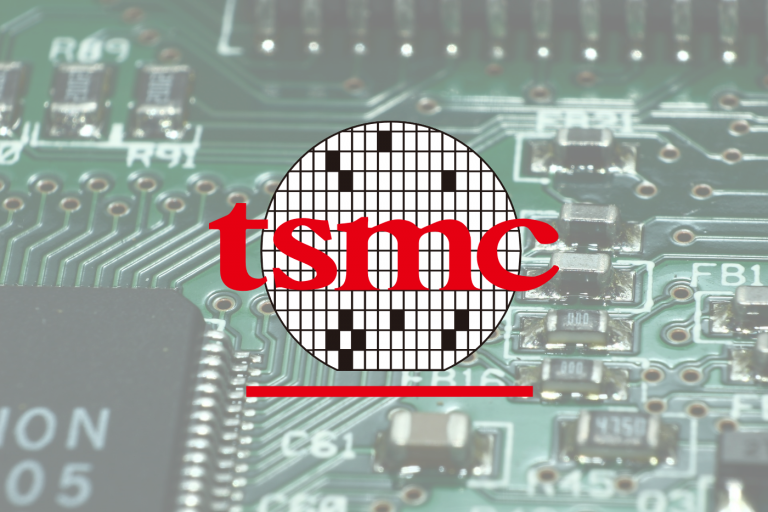 September 1, 2020
Can TSMC survive and thrive in the semiconductor manufacturing industry?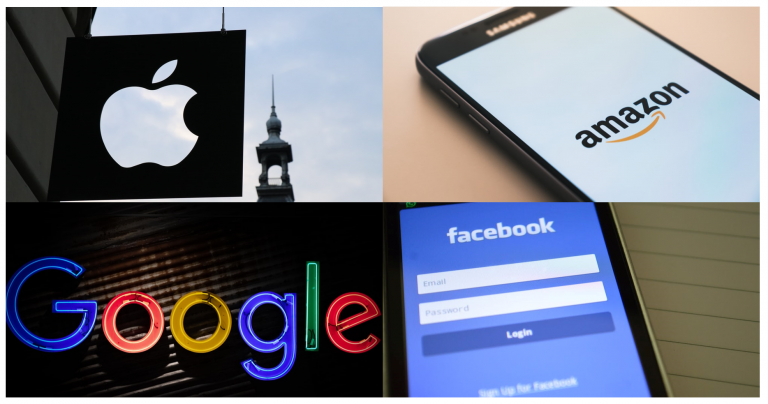 August 2, 2020
What does the 4 Big Tech companies maintaining their earnings growth during a pandemic say about the future of investing?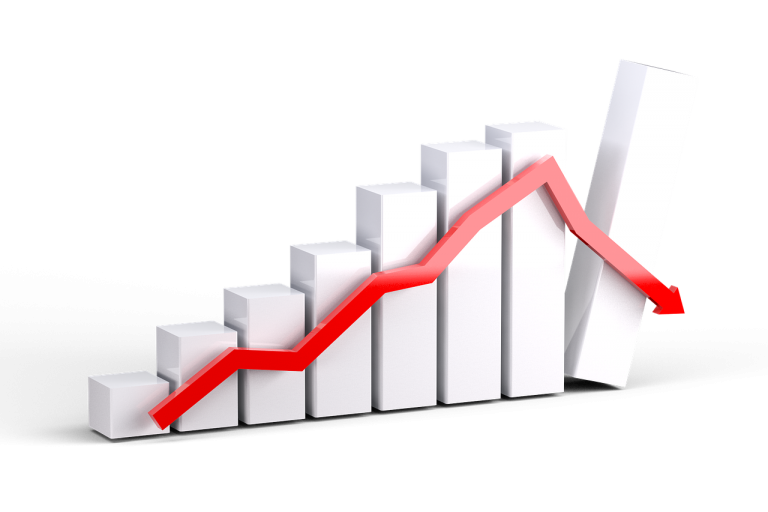 July 23, 2020
Find out what is affecting the current economy and how to tweak your current investments in preparation for the post Covid-19 economy.