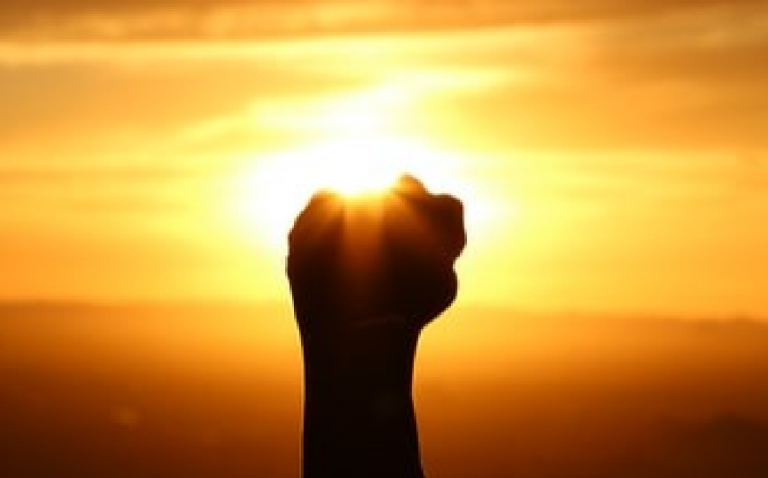 December 9, 2020
Wondering how you can invest during a pandemic even though you just started investing?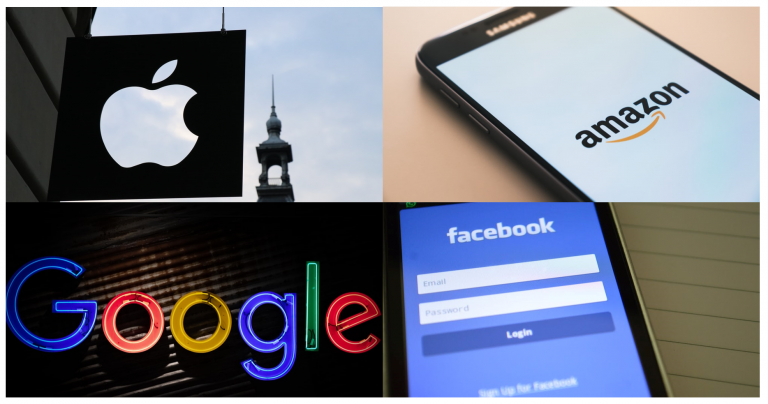 August 2, 2020
What does the 4 Big Tech companies maintaining their earnings growth during a pandemic say about the future of investing?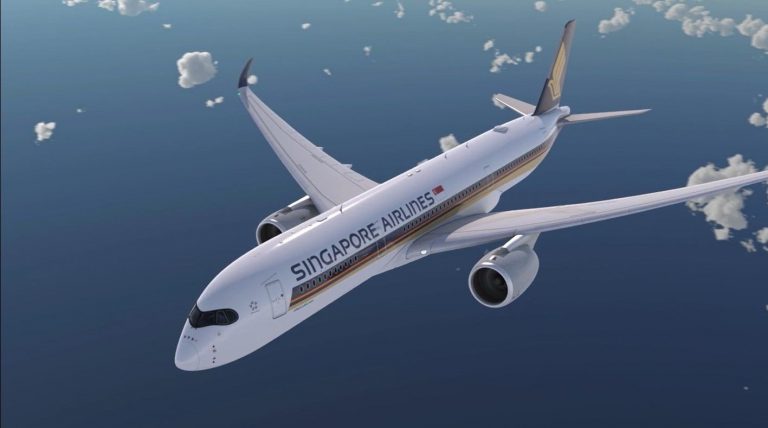 July 6, 2020
Although SIA has projected 5-20% gains as the economy starts improving, it is not the best investment for the long term. Read more to find out why.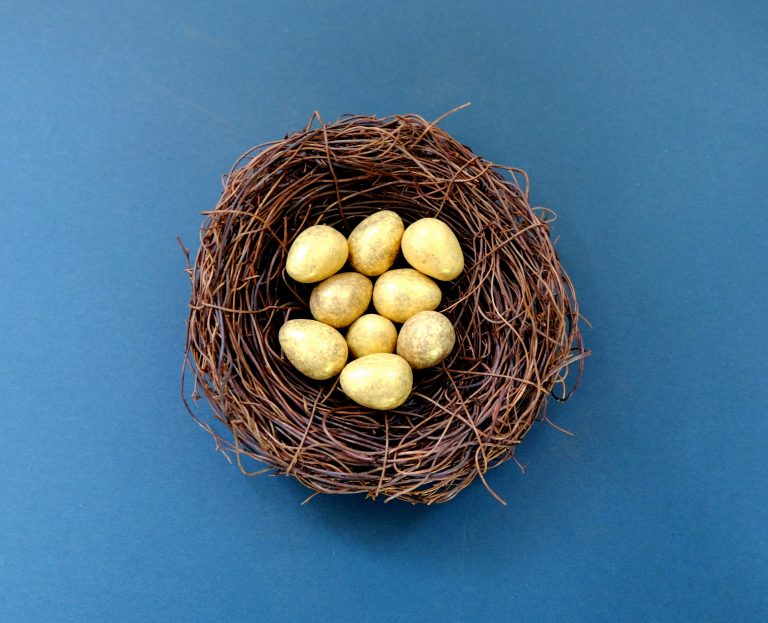 May 28, 2020
Why should we invest in Gold and how much should we invest in?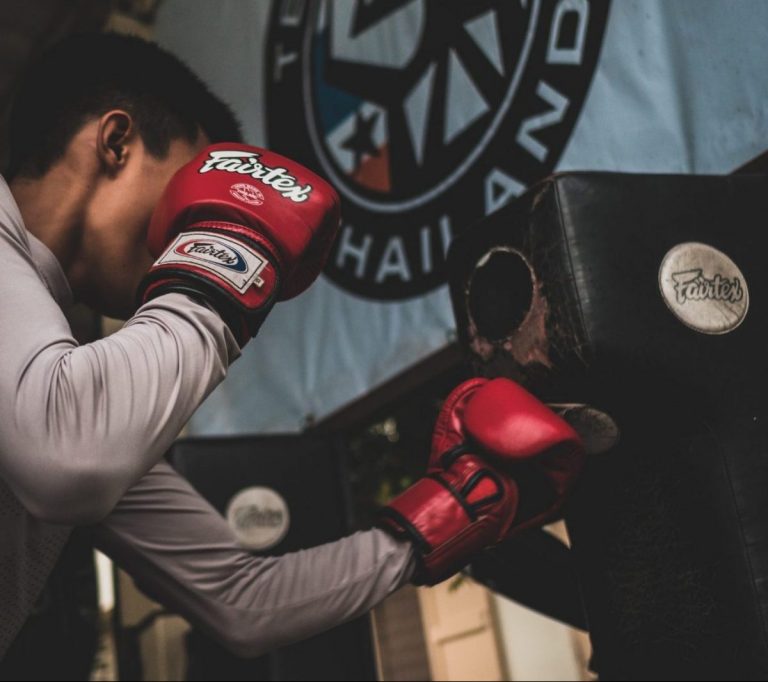 May 24, 2020
Are we ready to re-open or is there a possible second "fight" with the virus?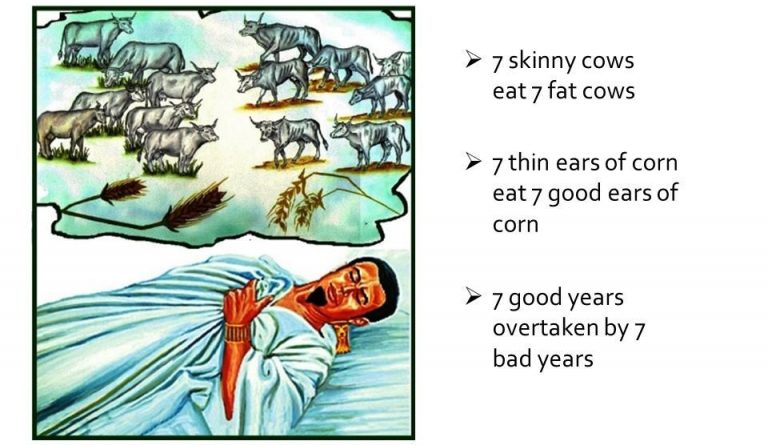 April 2, 2020
What can we learn from the seven lean years in the Bible's Genesis that is applicable today?