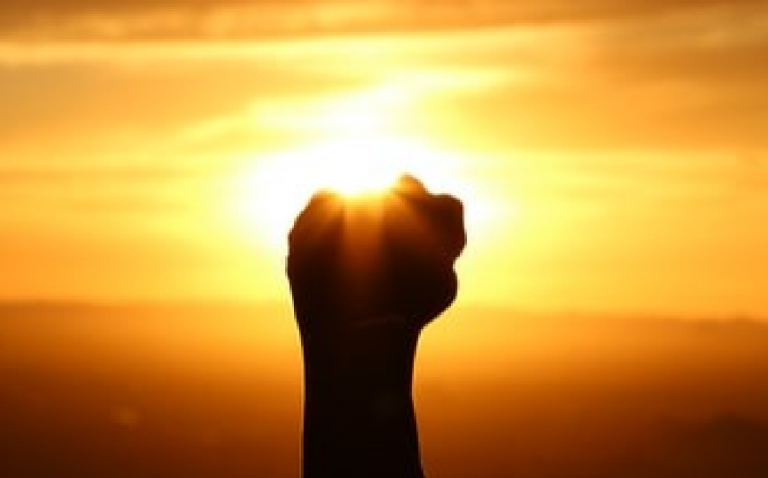 December 9, 2020
Wondering how you can invest during a pandemic even though you just started investing?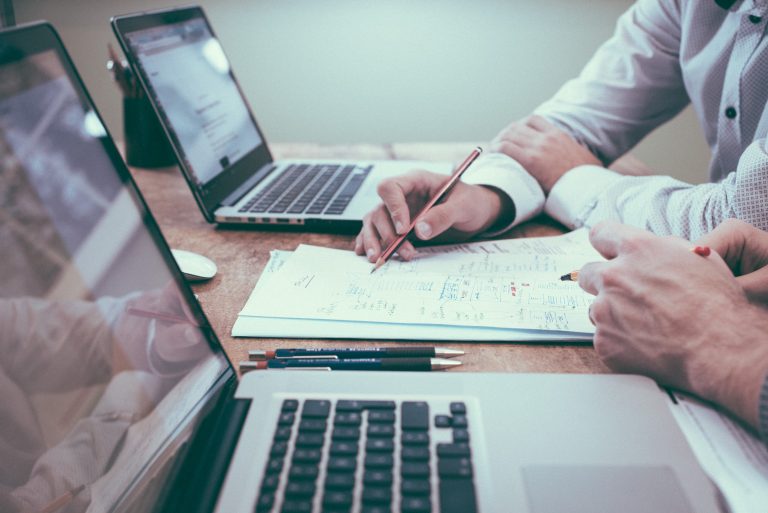 July 15, 2020
What role should Stock Valuation play in your investment decisions? Read this article to find out more.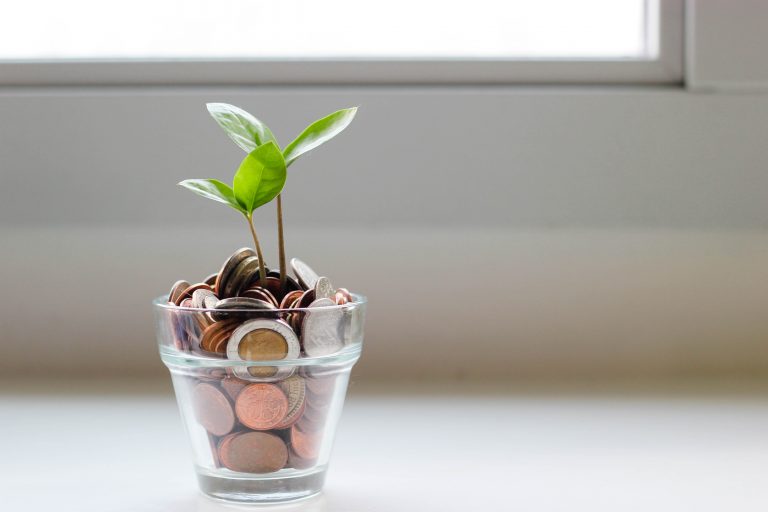 May 31, 2020
Find out the 3 mistakes that I learnt from to grow my investment profits to $1,000,000.