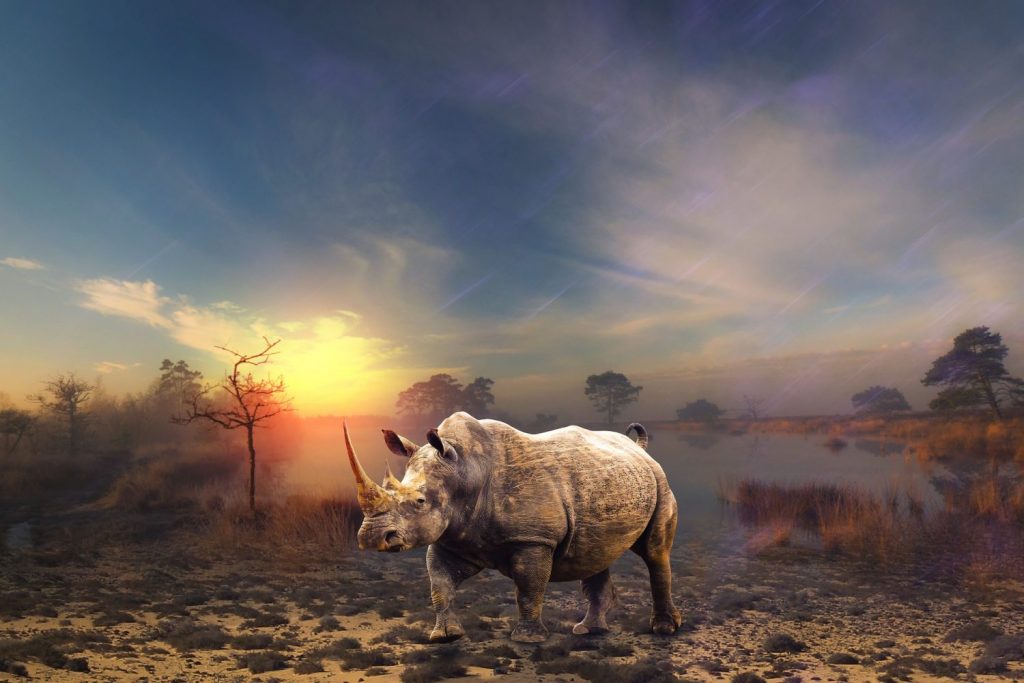 About the Grey Rhino
The Grey Rhino is a highly probable, high impact yet neglected threat.
How often have you seen family and friends suffering from financial desperation because they fail to see the threats that are blindingly obvious to you?
The Grey Rhino seeks to be your friend to help you uncover the threats to your financial well-being so you can hop over potholes on your journey to financial success.
At the same time, Grey Rhinos are also sadly very rare today. Exponential wealth creation requires spotting and acting on rare opportunities early that puts you in an enviable position to ride long-term asset growth with little effort. There is another personal reason for the name of blog, which I shall keep confidential. ☺
MY WEALTH ACCUMULATION EXPERIENCE…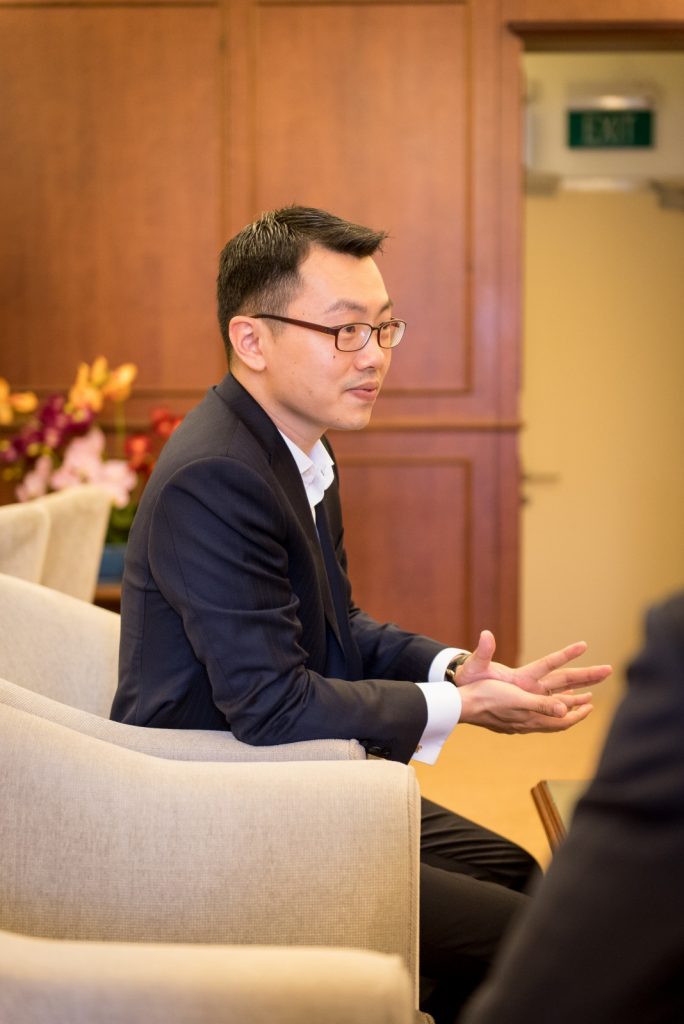 I graduated in 2001. Upon my graduation, I did not join my friends on long graduation trips. Instead, I started part time jobs while waiting for the start of my full-time job.  
I grew up in an environment abundant in love but less abundant in money. My parents have sacrificed much for me, hence my graduation marks my time to repay them, instead of asking more from them.
I started my financial planning before I received my first paycheck, which was a very average $2,000 per month. I religiously limited my spending to $700 per month. 5 years later, I was earning $5,300 per month and my self-imposed spending limits increased to $900 per month, which is… not very much.
Correspondingly, my savings increased from $900 per month to $3,500 per month. Hence by the time I was 30, I already had cash assets of more than $220,000. This amount increased to over $1 million 5 years later. 
Most importantly, I never felt deprived because I had little to spend. I was happy. I was happy because I know that I am getting closer to my goal every day, while enjoying the simple pleasures of life. I now live the life I designed when I was 24. I no longer work for money. Work is now an interesting, meaningful and joyful service for others.
Experiencing the fruit of my early discipline…
I made some mistakes early in my investing journey. Learning from my own mistakes and from those who are successful greatly accelerated my wealth building. Today, my wealth is one-third my own effort of saving and two-third the effort of my assets multiplying.
The scent of rose lingers in the hand that gives it. To me, one of the greatest joy is to offer others the gifts I have been blessed with. In 2007, I jumped at the opportunity to help others professionally through how I have helped myself achieved financial independence.
Today, I am the Head of Investment Research of a boutique assets advisory company, taking care of public assets in excess of $360 million. I mentor a team of nine portfolio managers and analysts to take care of the assets entrusted to us. This is a fulfilling yet heavy responsibility.
At this stage of my life, I think it would be valuable for me to share the experiences and failures I have in my life. I hope it could be source of lesson, encouragement and inspiration to some of you whom I have the privilege to meet. Whatever positive difference I can make to your life is my desired reward.
Design Your Life, Build Your Wealth

The meaning of your wealth can only be understood through the design of your life.
– The Grey Rhino